Student of the Week
The Class of 2020's Instagram page, @dallastown2020, aims to bring the diverse senior class together.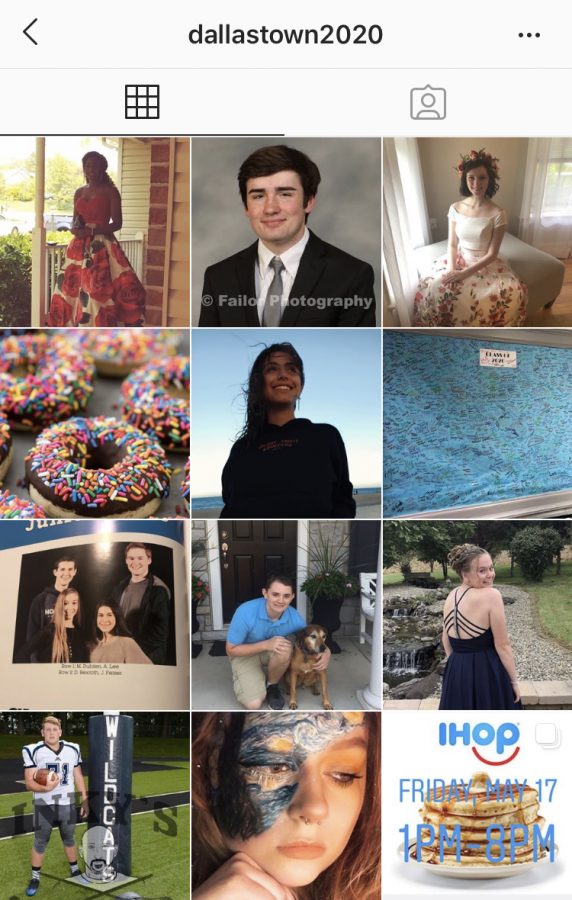 If you consider the large number of students in this year's senior class and the popularity of cyber school, dual enrollment, work release, and senior release you can see that the Class of 2020 may not really know each other. 
Could a single Instagram page change this?
If you follow the class of 2020's Instagram page you won't just see fundraisers, you'll see Michael Roberto flying through the air on his skateboard and Katherine Conroy with Van Goh's "Starry Night" painted on her face with makeup.
This student of the week social media project was started by the senior Class Officers and is meant to "celebrate the diverse personalities and experiences in the graduating Class of 2020."
The first-ever student of the week was posted last year around holiday break so that more kids would see the poinsettia fundraiser. 
"When we post students, they share those posts with their friends. Then, when we actually post fundraisers more people see them," said senior class Vice President Dylan Rexroth, who came up with the idea.
Becoming a student of the week is relatively easy. Senior only need to ask one of the Class Officers or DM the account.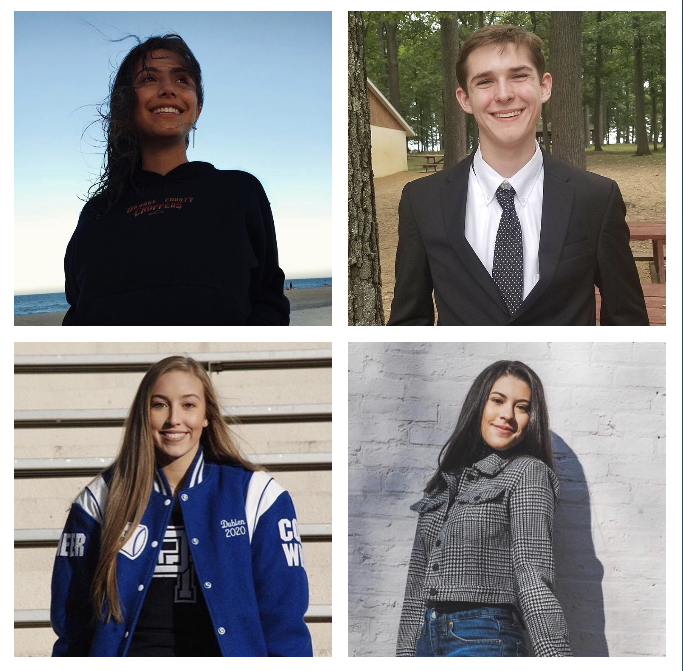 "Anyone can DM us nominations, then we just contact that person for consent, a picture and the answer to the questions," Class Treasurer Megan Dubien said.
The questions should be in paragraph form and should contain a student's name, how long they've gone to Dallastown, something that sets them apart from other students, what activities they're involved in, and a teacher that has made an impact on them.
"I got a DM from Dylan Rexroth who told me what it was and asked if I would be that week's student," says one of the first students of the week Joel Staub, "I think it's a neat idea to see students highlighted from week to week."
With a predicted 50 student of the week posts by the end of this year and almost 300 followers, the @dallastown2020 Instagram page has brought the senior class together.