DASD Hires Coordinator of Marketing and Communications
Graduate to oversee social media, crisis communication, branding, and more in what she describes as a "versatile and challenging" job.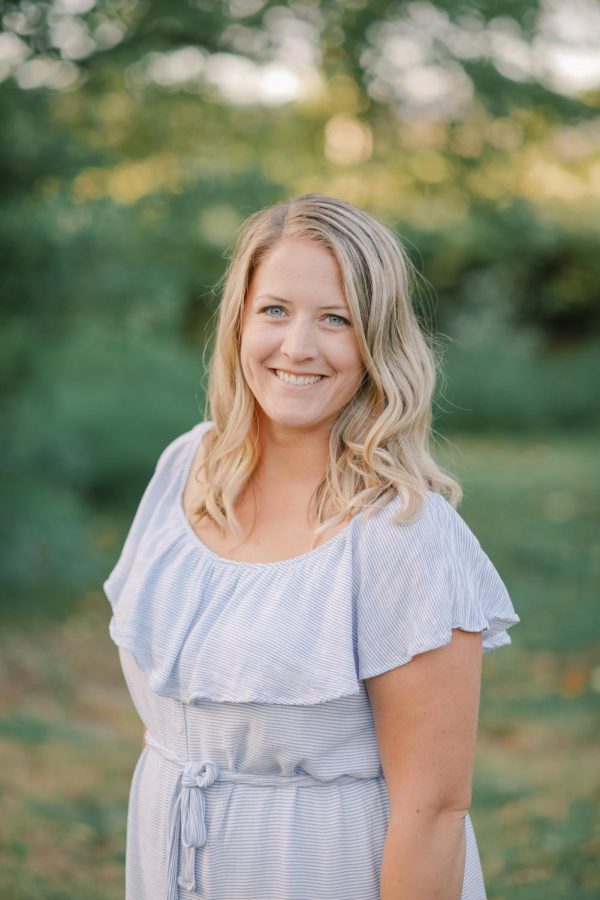 Nicole Montgomery, a former Dallastown student, has returned to her alma mater, but instead of taking classes and playing volleyball, she is now the Coordinator of Marketing and Communications for the entire Dallastown Area School District.
Although the position is new, it did exist in one form or another over the years, most recently as a Community Relations position which was dissolved in 2011 during budget cuts. The responsibilities were divided amongst other employees for several years, but when an increase in technology changed the way we communicate, the school district decided it was time to hire someone to oversee all media relations.
Much of Montgomery's job involves overseeing the school's Twitter and Facebook accounts, which requires a lot of time and monitoring.
"Social media is a 24/7 job. . . you never know when something's going to happen," which requires Montgomery to be constantly in touch with people.
She is required to communicate all emergency announcements, from two hour snow delays to bus accidents. She doesn't make the decision about snow days, but is responsible for getting the word out to the community through social media, the school website, phone calls, and contact with local media.
"There is a difficult work life balance," Montgomery elaborated as she discussed her two children and the times that she has to turn off her phone to relax.
Despite her difficult schedule, Montgomery seems to enjoy the challenges of the job. "I'm the type of person who always wants something to do [and] knowing what's going on at all times is appealing," Montgomery said.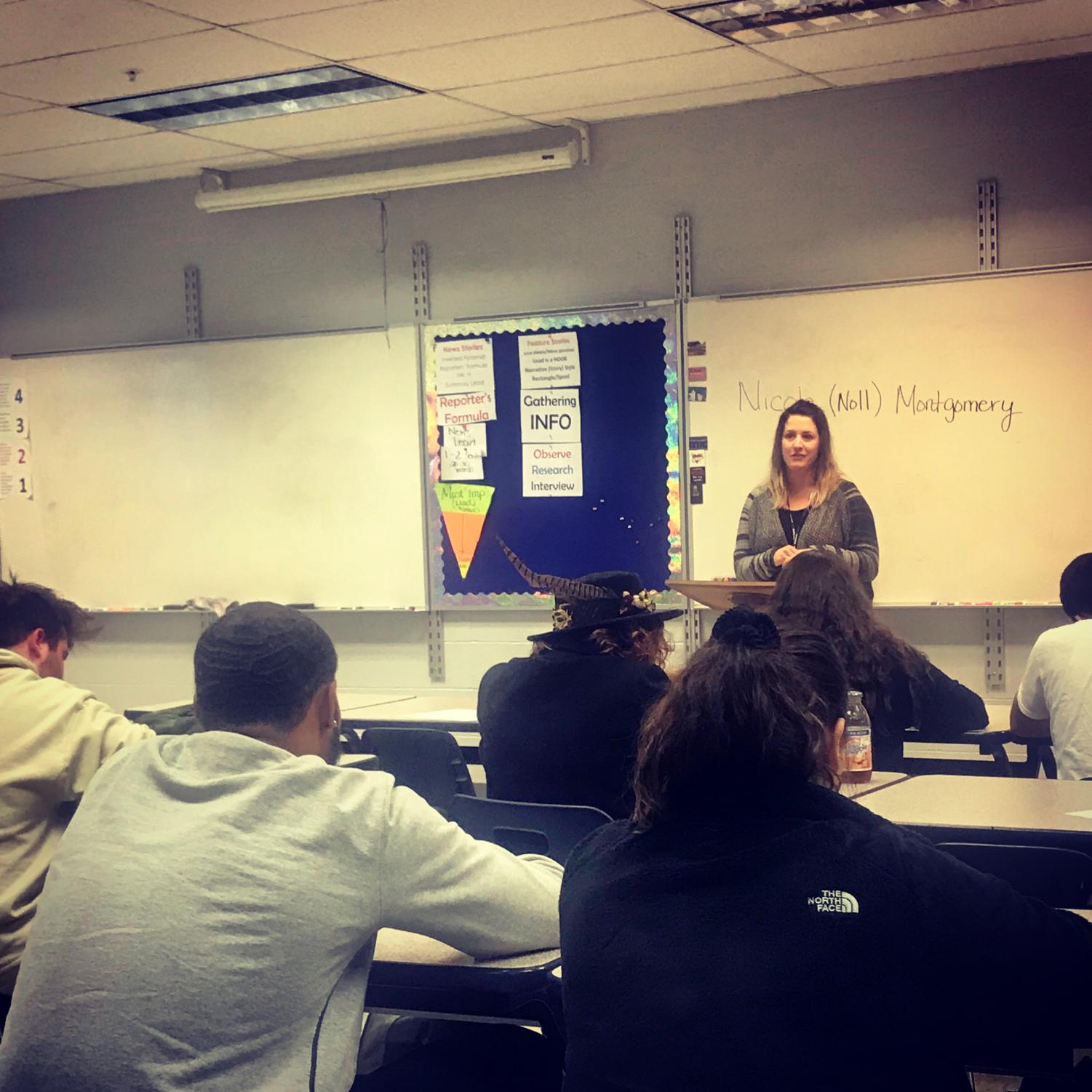 In addition to making all of Dallastown's social media posts, Montgomery has been working on branding and marketing.  This involves researching and making suggestions to adjust the website, logos and uniforms to make the representation of the district as consistent as possible.
Montgomery, who graduated from York College with a degree in Public Relations and Speech Communications, has experience in marketing, previously working for York Wallcoverings to write product descriptions and aid in communications as they transitioned to online sales. She also worked for York College in Digital Communications, overseeing the College's digital presence including the website, social media, and video marketing.
"Make all your accounts private," Montgomery advised students as most employers will search social media of any candidates applying for jobs or internships.
The task of communicating with the entire school district is a difficult one, but Montgomery is highly qualified and excited to take on the task, and she's happy to do it at the school from which she graduated.
"I'm a product of Dallastown," Montgomery said. "This is where I want to be. I enjoy finding ways to communicate to the public the great things being done in the Dallastown Area School District."