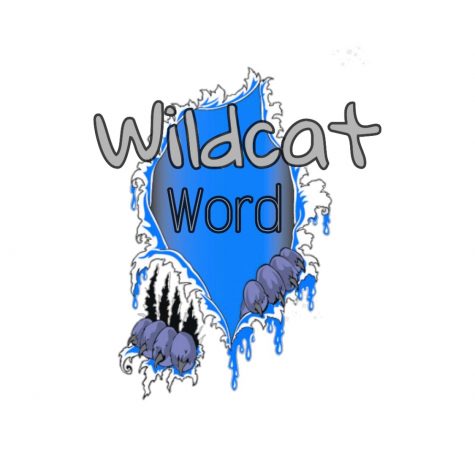 Maggie Kern, Reporter
April 19, 2021 • No Comments
Welcome to the first-ever edition of Wildcat Word! Reading the news can be overwhelming, especially with the tremendous numbers of things happening daily. That's why the goal of this ongoing column is to inform Dallastown...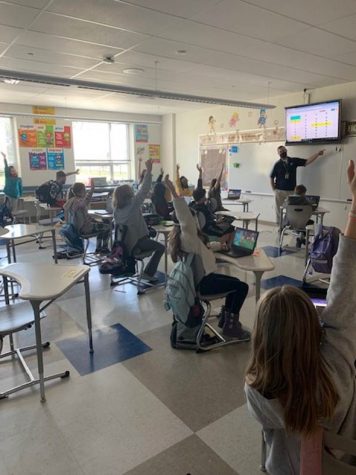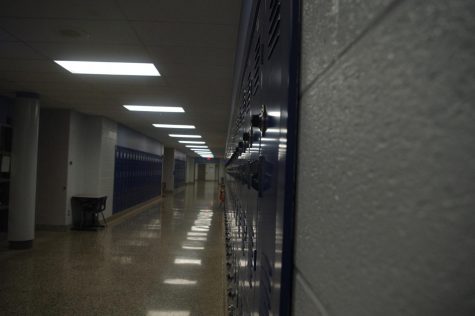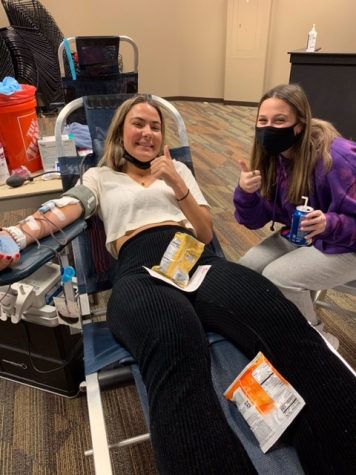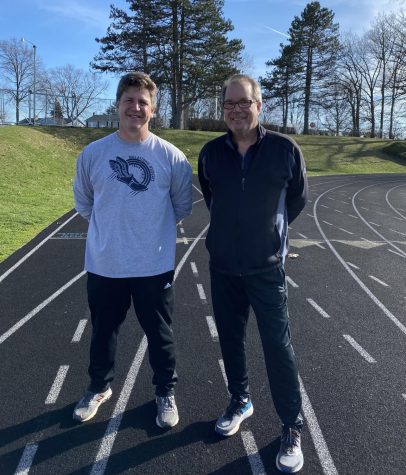 April 29, 2021
The outbreak of COVID-19 in the spring of 2020 stopped everyone's lives. Schools closed, businesses...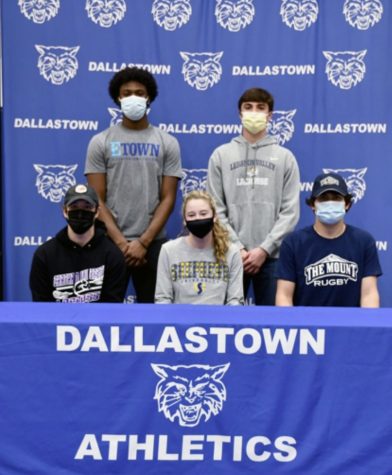 Dallastown's Spring Athletic Signing Day 2020-2021
April 15, 2021
The Dallastown Athletic Department recognized five athletes who committed to pursue their athletic and...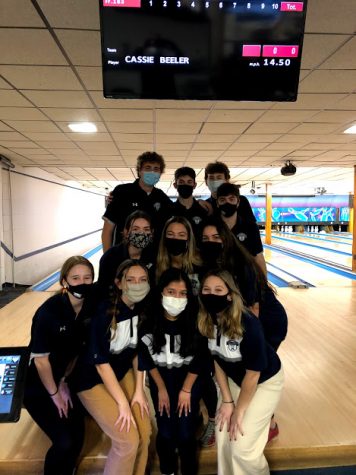 April 9, 2021
Dallastown High School history teacher Mr.Zelger has been bowling his whole life.  "My dad and his...
Eighteen year old Dallastown senior Cameron Koons is an aspiring music artist. With three EP's and one album on his Apple Music profile, he is constantly...

Loading ...
Dallastown Area High School

5

Mar 29 / Boys Tennis

Dallastown Area High School

8

Mar 29 / Baseball

Dallastown Area High School

10

Mar 26 / Boys Lacrosse

Dallastown Area High School

6

Mar 26 / Girls Lacrosse

Dallastown Area High School

8

Mar 26 / Baseball

Dallastown Area High School

9

Mar 26 / Softball

Dallastown Area High School

101

Feb 24 / Boys Swimming

Dallastown Area High School

83

Feb 24 / Girls Swimming

Dallastown Area High School

38

Jan 30 / Girls Basketball

Dallastown Area High School

51

Jan 27 / Boys Basketball