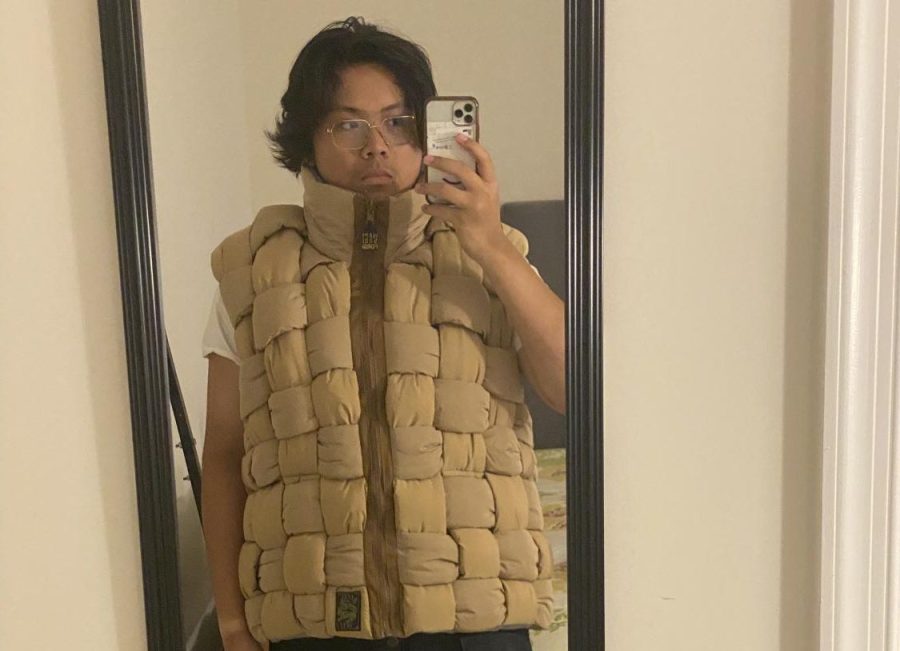 Edrien Dingzon
"I'm an energetic and funny person who really likes fashion and music. In the future, I'd like to either pursue a career as a music artist or in some field of fashion."
Q. What kind of old person do you want to be?
A. "The elderly person I'd want to be is the one everyone respects because I'll still understand new trends."
Q. What song would you say best sums you up?
A. "Tough question, I think the song that best sums up my life is Diddy Bip – Noname. Just such a lovely, mellow, and different form of rap."
Q. If you could choose to do anything for a day, what would it be?
A. "I would love to be a music producer with the tools and knowledge of producing. Then I could make crazy sounds with my own creativity."