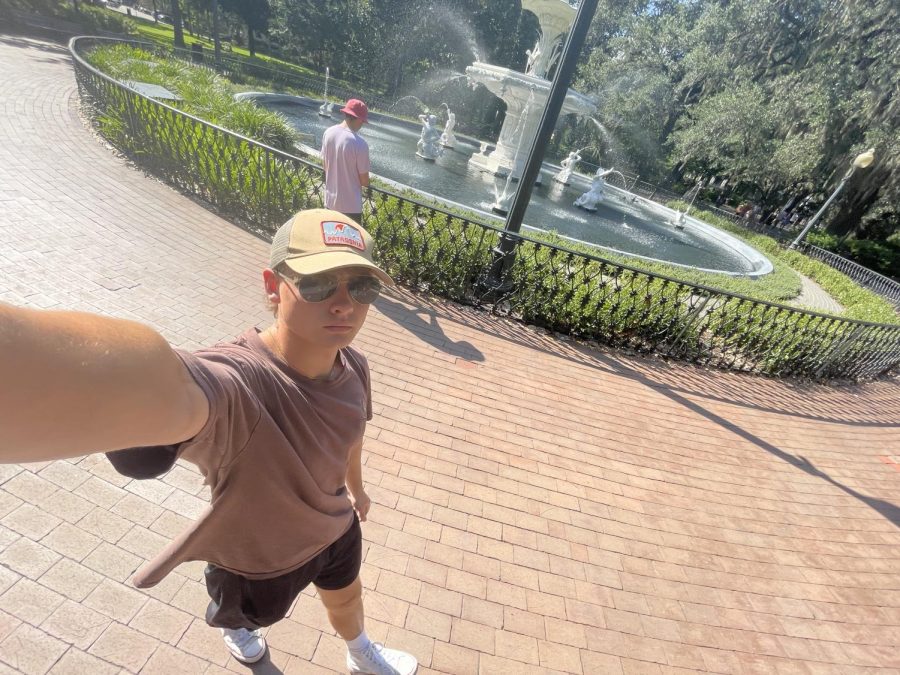 Jaden Paschke
"Hey, I'm Jaden. I play lacrosse at Dallastown and like to spend my free time hanging out with friends."
Q. Aside from necessities, what one thing could you not go a day without?
A. "Aside from necessities, one thing I couldn't go a day without is my dog. Luna has always been there for moral support so one day without her would be hard. "
Q. What is your favorite pickup line?
A. "My favorite pick-up line: I seemed to have lost my number, can I have yours?"
Q. If you could go back in time to change one thing, what would it be?
A. "I would do anything to stop the creation and production of Hamilton."