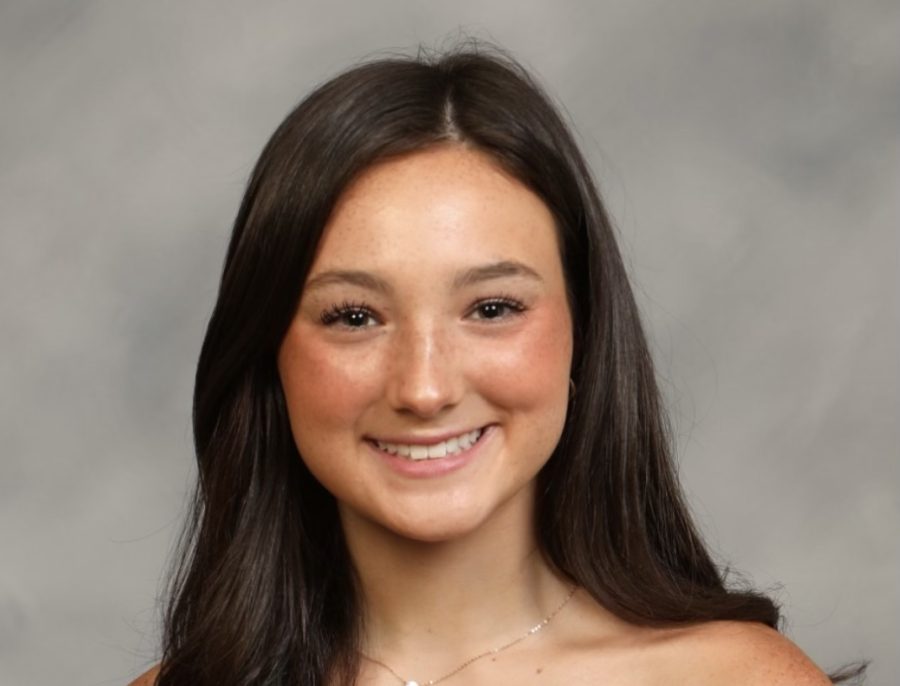 Paige Langmead
Hi I'm Paige! I'm a senior here at Dallastown. I am involved in a lot of clubs and activities including being Senior Class President, a Student Council Officer, and a member of the Spring Musicals. 
Q. What is the best concert you have ever been to?
A. "The best concert I have ever been to was Harry Styles."
Q. What book do you wish you had written?
A. "I wish I had written We Are The Ants"
Q. What celebrity would you like to meet at Starbucks for a cup of coffee?
A. "I would love to get a cup of coffee with Kelsey Kreppel."