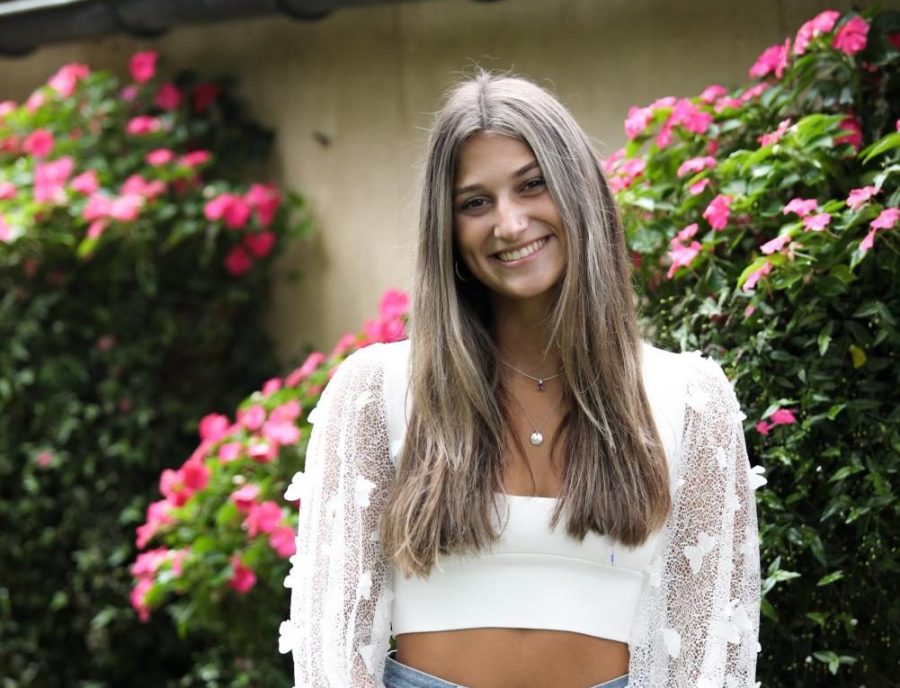 Morgan Lese
"I am Morgan Lese. I plan on attending college, majoring in nursing. I play soccer and am involved in so many clubs! I love attending sporting events and doing anything I can to have a good time. "
Q. When did you first feel like a senior?
A. "I first felt like a senior when I started applying to colleges and the only thing my mom and I could talk about was decorating my dorm room as cute as possible."
Q. What's the weirdest thing you've ever eaten?
A. "The most unusual thing I have eaten is alligator which isn't really that weird but the most, not normal thing I have eaten. "
Q. What's your favorite zoo animal?
A. "My favorite zoo animal is giraffes."