New Teachers Say DHS "Feels Like Home"
The English and Science departments welcome new members after saying goodbye to last year's retirees.
When biology teacher Mr. Gable and English teacher Mrs. Anderson  retired at the end of last year, it left some big shoes to fill.
Both veteran educators were not just classroom teachers but were also involved in a variety of extra- curricular activities., and had made DHS their home away from home.
Now two new teachers hope to do the same.
Mrs. Bodisch (Science)
DAHS students may recognize Mrs. Bodisch, as she student taught last year. Having experience student-teaching at Dallastown has helped in the start of her career as she already knew how the school works and many of the people, leading to a smooth transition from college to her career.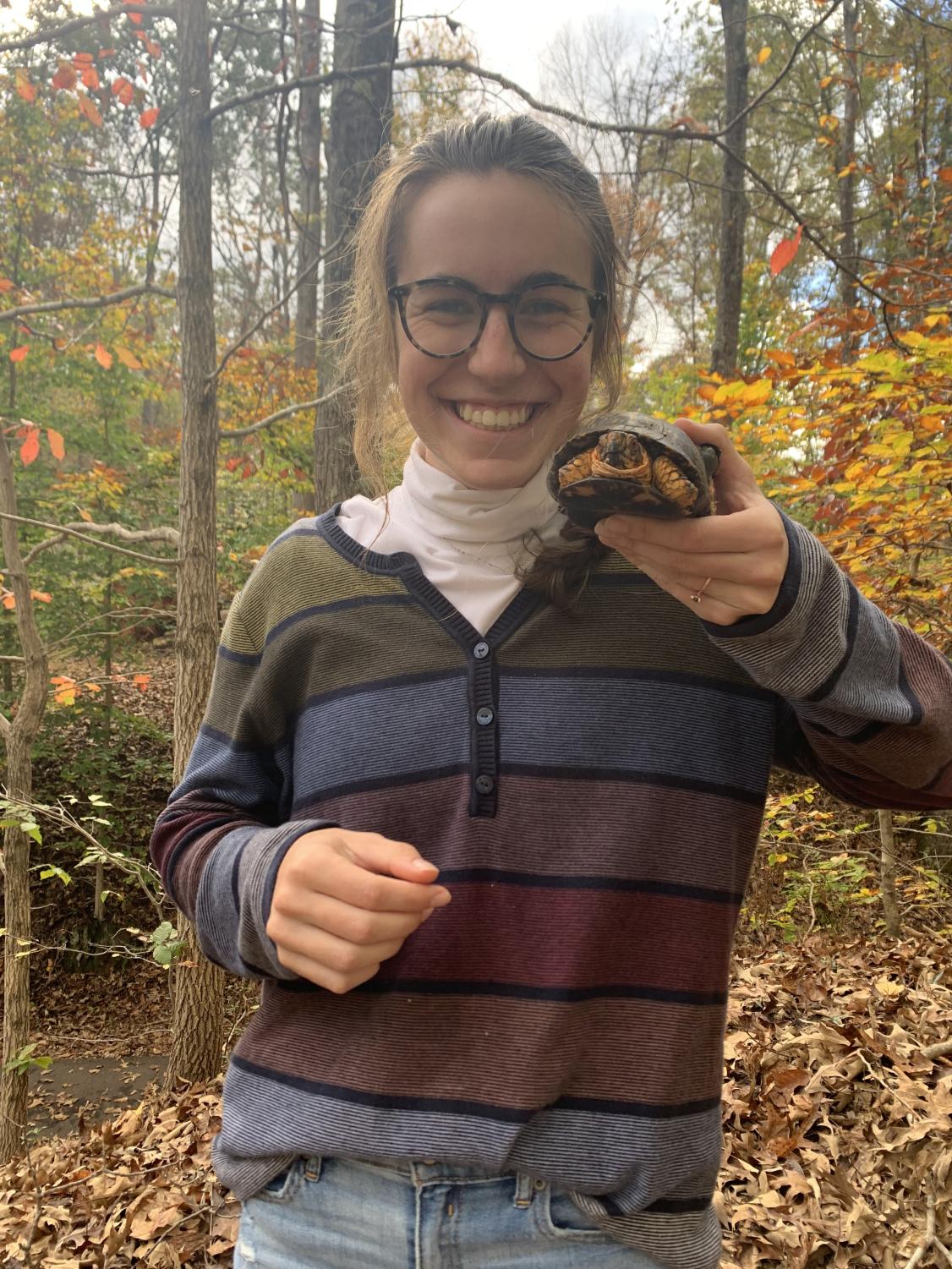 Bodisch is from York and went to close-by Kennard-Dale High School. While in her sophomore year of high school, she had an influential science teacher that opened her mind to the possibility of teaching biology.
 "I started getting very involved in the outdoors and thought about biology. I was growing in appreciation for science, and realized I use both teaching and science," Bodisch said. 
Bodisch has started the school year with a sense of encouragement as she finally has her own classroom, but also filled with thankfulness and with an appreciation for all the help she has received. 
While she enjoys many things about Dallastown from her time as a student teacher and now as a teacher, one stands out above the rest. 
"The people are my favorite thing about Dallastown. Everyone has been very helpful and welcoming," Bodisch said. 
Her favorite part of teaching is the opportunity to get to know and work with students, and knowing that she is helping students learn. 
Junior Riya Agarwal had Mrs. Bodisch as a student teacher in Honors Biology last winter.
"Mrs. Bodisch was very kind and always made sure I understood the information when I had a question before moving on," Agrawal said.
Being new to teaching, she has received a lot of advice from her mentors and colleagues relating to students' education.
"The best piece of advice I got was to take things one day at a time, and to focus on people instead of the product," Bodisch said.
Ms. Williamson (English) 
Although Ms. Williamson is new to our school, she is not new to teaching, as this is the 11th year of her career. She is originally from Lancaster and was a high school student at Manheim Central. 
For college, Williamson traveled states away at The University of Iowa for her undergraduate, receiving a BA in Communication Studies with a Journalism minor. She ended up at Iowa because she was recruited for gymnastics and received a full scholarship.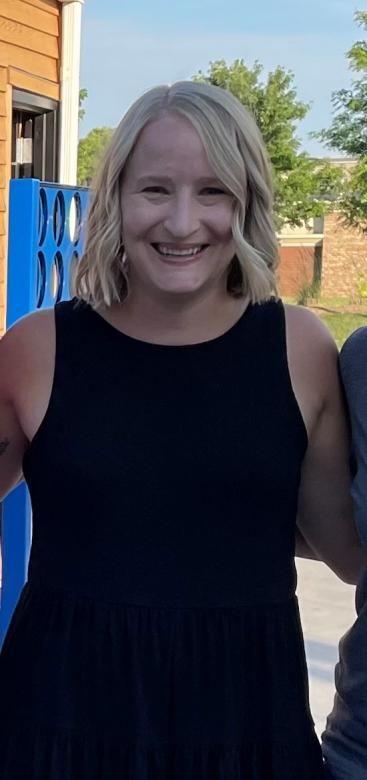 As a D1 athlete, she appreciated the welcoming coaches and several gymnasts she had already known. 
Williamson had stayed in Iowa post-college, but she did not begin a career in teaching. In fact, being a teacher is her third career. Becoming a teacher was not on her radar at all throughout her high school and college years for Williamson.
"In 2010, my sister asked me to help with a Saturday school program. I liked the environment and building connections with people other than adults."
This experience led her to then go back to school to get her teaching certificate at Millersville University, a school that has a high-quality teaching program.
Before she came to Pennsylvania to teach, she taught in Des Moines, Iowa, specifically at Des Moines East High School. She was brought to teach in Dallastown to move back home as she wanted to be closer to family, and Dallastown happened to be on her wishlist for teaching.
New to Dallastown, but not new to teaching,  her experience has been helpful to start the school year. 
As she has started in a new school, we are also looking at a return to normalcy in a post-COVID environment.
"It's been refreshing, it being the first year in three years that it feels semi-normal again," Williamson said. 
With several years of teaching experience, she has found favorite part of being a teacher is getting to know the students and building relationships with them. 
Freshman Kolbie Baugher has Ms. Wiliamson in English 1. 
"My favorite thing about her is her sense of humor. She says 'hey y'all' all the time and I think it's a really fun way to greet the class."
Williamson mirrors many of Bodisch's thoughts about the people of Dallastown.
"I love all the school spirit and community; it truly feels like a home and not a new school. I feel supported by the staff, administrators, and even students," Williamson said. 
Leave a Comment
Your donation will support the student journalists of Dallastown Area High School. Your contribution will allow us to purchase equipment and cover our annual website hosting costs.