Spotlight on… The Golden Rule Club
Dallastown Senior, Madison Butler starts a new club for students after being inspired by her father.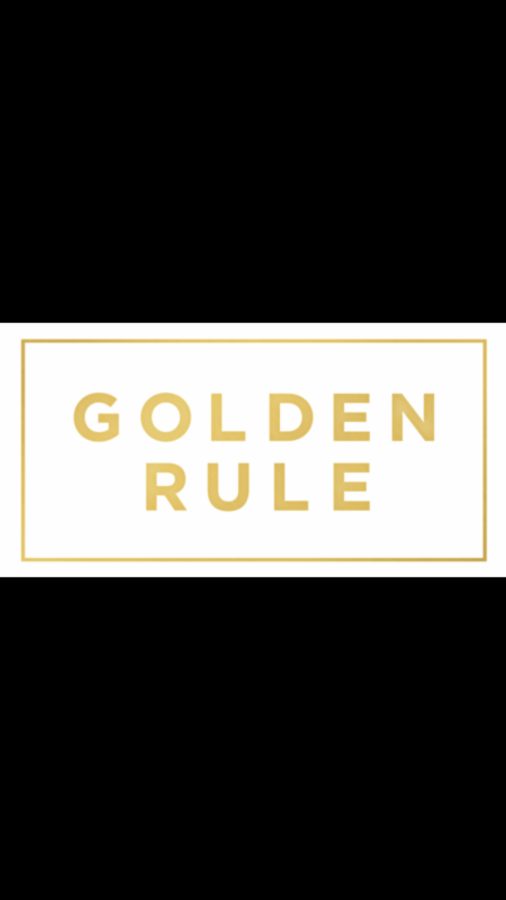 Everyone has the capability to accept and tolerate every person's beliefs and opinions.
Dallastown Senior, Madison Butler has used her creative skills to design a club for the students about respecting and understanding the religion of others.
"[I] was bullied about my religion as a kid in middle school and I did not want anyone else to feel the way I felt. So, I decided that I wanted to make this club to teach kids what to say and what not to say [about religions], and to teach students about religion and culture diversity," Butler says.
Butler's father's job inspired her to create this club as well.
During the time that she  was creating the club, her father was passing resolutions into the Pennsylvania House of Representatives and Senate about fighting acts of hate and bullying, and promoting the "No Place For Hate" programs in schools.
The resolutions were Senate Resolution 362 and House Resolution 936.  These Resolutions were both passed unanimously.
Butler's father, Hank Butler, is the Executive Director of the Pennsylvania Jewish Coalition.  This organization fights hate crimes throughout Pennsylvania, focusing on state government.
"Clubs similar to "The Golden Rule" should be in all schools," H Butler said, "Our schools need to educate students about the importance of tolerance of the numerous religions and cultures in our communities.  People have to understand that it is ok to be different than others and accepting and embracing everyone is the way our society should be."
The naming of the club stems from fact that all  different types of religions have the similar saying 'Thou Shall Not Hurt Others'.
"So every religion says it, why not we be together as one," M Butler says.
A few meetings were held last year, but momentum and awareness are helping to pick up steam and help increase attendance for this year.
If more people are interested, contact her so meetings can be scheduled.
M Butler says, "I hope to have a couple of meetings a couple of times a year and hope that someone will be incharge of this club once I leave this year,"