Feelings of Nostalgia
Paramount and Disney reboot classic TV shows on their streaming services.
Paramount and Disney are both responsible for some of people's childhood favorite tv series, and in the last three years they have each started streaming services.
Paramount and Disney have been putting out new shows while using their classic series, but in separate ways.  
Paramount released their streaming service, Paramount+, in 2021. Paramount has released a lot of new shows on this service, but there is no need for innovative ideas.
Paramount is taking their old shows and are trying to continue to their pre-established stories, and they are just aging up their demographic.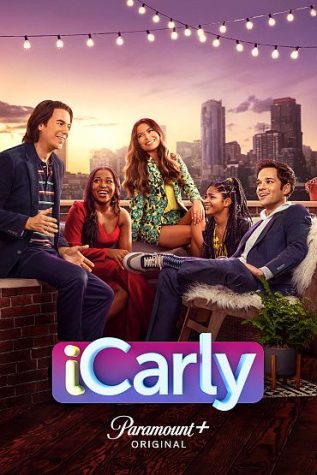 When most of these shows ended years ago people were left with reruns, but with these reboots old fans get to watch classic characters in a different light, and the viewer could get a feeling of nostalgia. 
iCarly is one of Paramount's best examples of rebooting a beloved childhood series. iCarly ran from 2007 to 2012. Many teenagers and young adults remember watching the show in elementary and middle school.   
Paramount decided to use the nostalgia people have for the new show, and they decided to aim for an older demographic to advertise to their original viewers, but not all of their original viewers are happy with the decision.
"I think it's a pathetic rehash, and all it's going to get is five minutes of fame," Dallastown senior John Mattiko said.
Disney on the other hand has taken a different approach to their new shows.
When Disney released their streaming service, Disney+, in 2019 they focused on spinoff shows and movies. Disney really wanted to tell separate stories that take place in their pre-established universes.  
Disney's reboots offer new stories to people with a love for a series such as Star Wars or Marvel, but since it is not connected with the original story it allows new viewers to be introduced to the series.  
Since Disney ended the "Skywalker saga" Star Wars fans have been wanting more Star Wars content, and The Mandalorian was the perfect fix.  
"I enjoy the Mandalorian. I think that in the beginning it was a fun ride of just us joining the Mandalorian on his adventure," senior Ja' Colby Grayson said.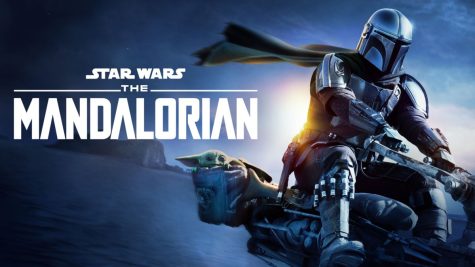 The Mandalorian was one of Disney's first Disney+ original series and it was extremely popular from the start. The show gave old fans a new story and it gave possible fans an intro into the Star Wars series.  
Both Paramount and Disney have reboots lined up for 2023. Disney is making a new Indiana Jones, and Paramount is set to release a new Dora the Explorer series.
Other streaming services have been rebooting shows. Netflix has Cobra Kai, Peacock has Bel-Air, but Disney and Paramount are two companies that are trying their own form of revitalizing series that they once got pulled off the air, but are streaming now.
Leave a Comment
Your donation will support the student journalists of Dallastown Area High School. Your contribution will allow us to purchase equipment and cover our annual website hosting costs.