DPAC Delivers Ominous Tale with "Poe: Dreams of Madness"
A review of this year's fall play from the Dallastown Performing Arts Club.
Earlier this month, I had the pleasure of watching Dallastown's rendition of "Poe: Dreams of Madness" directed by Mrs. Bethany Yuninger and students Molly Binkley and Rachel Fischman. The play follows Edgar Allen Poe (Josh McCartin) as he goes through a night haunted by writer's block and his former stories that masked the trauma that transpired in his life. 
When I walked into the theater, I knew I would be in for a treat from seeing the ominous set that was designed to look like Poe's study and the setting for many of the stories. It is also worth mentioning that the staff working for the play were very gracious as they offered to show people their seats if needed.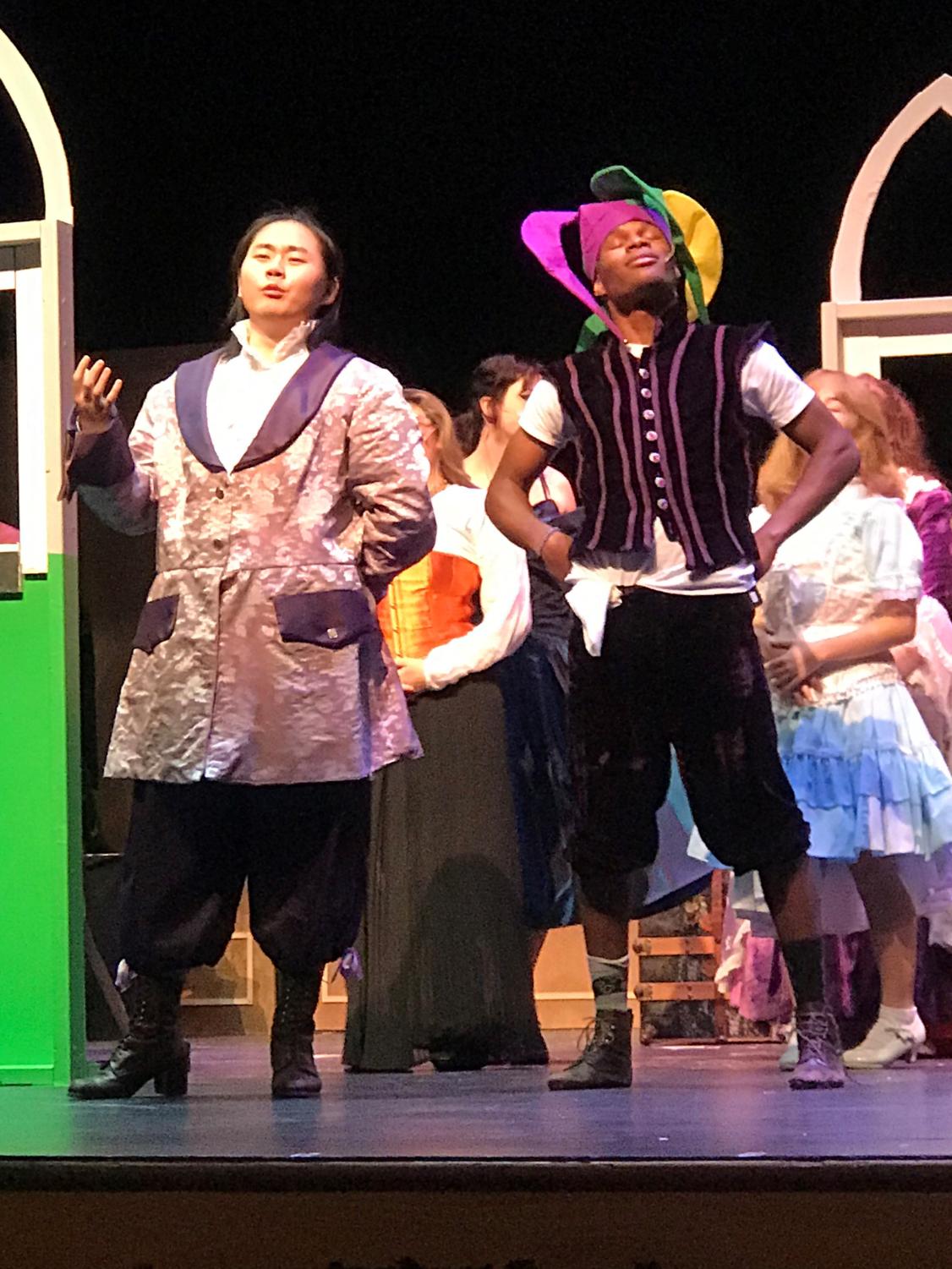 As the lights dimmed to near darkness, accompanied by the orchestra (performed by Audrey Cherwinski and Madeline Slenker), chills ran through my body while I realized that it was time for the show to go on. 
Some of the best things about the play include the sound design, costumes, and lighting.
The sound design was on a whole different level during this play where you would hear a bell chiming in some of the stories. I'll admit it is hard to adapt costumes from a story into a play, but it was enthralling to see the different actor's outfits, and made it so much more realistic. Lighting was used in a way that almost made the audience feel claustrophobic as it brought the us into pure darkness during scenes.
The only gripe that I would have with the play is that my audience did not get to witness the pure exhilaration that is "The Pit and the Pendulum." 
While Poe's stories are well known, it was very intriguing to see them unfold and to witness he author's reactions to his own works.
The stories were separated into segments but towards the end, it was satisfying to witness them all intercept at the conclusion and inspire Poe.
The final monologue performed by those that participated in the stories was mesmerizing to watch the brilliance of "The Raven" be performed.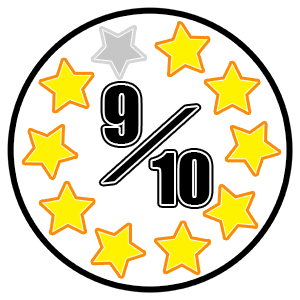 The stories written by Poe will live on for many years to come, but for one weekend it was a treat to watch DPAC's version of the macabre stories and bring them to light in this play.
I, myself, thought about the play long after the closing curtains. The play tackles many different themes but at the same time honors Poe's everlasting legacy which was a difficult task to do.
I would like to give DPAC's Poe: Dreams of Madness a nine out of 10.
Leave a Comment
Your donation will support the student journalists of Dallastown Area High School. Your contribution will allow us to purchase equipment and cover our annual website hosting costs.