The Young Quarterback Revolution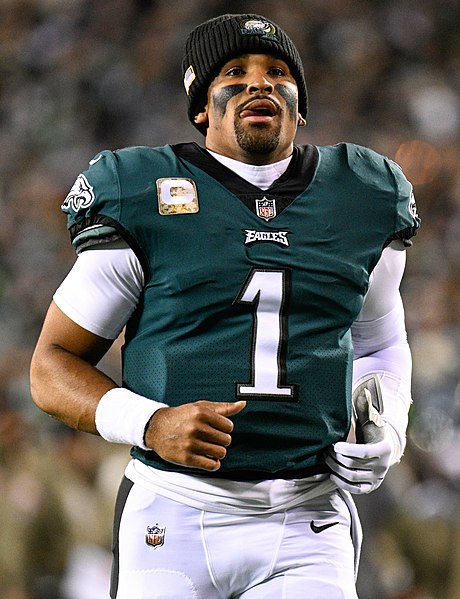 As players like Patrick Mahomes, Josh Allen, and Joe Burrow continue their domination over the NFL, one conclusion can be reached: if you want to win in the NFL, get yourself the best young quarterback available.
We are seeing star after star come in and dominate the league at 23, 24, and 25 years old, yet some teams still can't seem to find themselves the right QB.
Joe Burrow was drafted first overall in the 2020 NFL draft to the worst team in the league at the time. He would lose most of his rookie year to injury and in his first full season (second season technically) he would win his division and take his team to the Super Bowl.
In just two years, Burrow and a few very talented players such as his top receiver Ja'marr Chase turned the worst team in the league into a Super Bowl contender.
This is a microcosm of what's been going on in the NFL for the past few years. The teams that get talented young quarterbacks and a few good players to complement them are the teams that win.
Pat Mahomes took a middling Chiefs team with Alex Smith at QB and made them the Super Bowl favorite the past 3 seasons.
Lamar Jackson, Josh Allen, Justin Herbert, Jalen Hurts and others have taken well-run franchises that were struggling on the field and turned them into some of the most talked-about teams in football.
But what differentiates those who come into the league and flourish from those who flounder?
Well the number one thing that turns young, raw, prospects into stars is the right organizational fit.
Even among the most elite quarterbacks in the game, guys like Herbert and Jackson have been called overrated and second-tier behind guys like Burrow and Mahomes.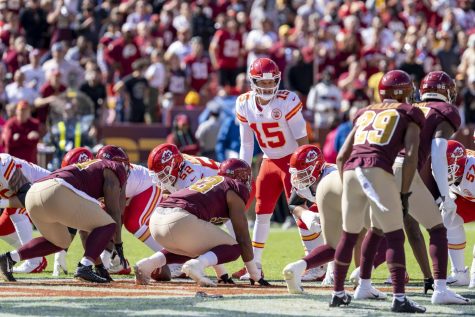 This is because Burrow and Mahomes have been surrounded by the perfect players, coaches, and system for them, while Herbert and Jackson have not.
And when you look at even worse young quarterbacks like Zach Wilson, a player who was supposed to be a star but has not met expectations, you see just how much a bad fit can negatively affect a quarterback.
Zach Wilson is a great athlete with incredible arm talent who has utterly failed in the NFL. 
Meanwhile Brock Purdy is an unathletic last-overall draft pick who plays smart football in an incredible system for a young QB.
All film and measurables suggest Wilson should be the better pro quarterback, yet Purdy just made a conference championship game and has inserted himself as a name to be considered for a starting position in the NFL.
All this while Wilson is in danger of losing his starting position to 38-year-old Joe Flacco on a promising young Jets team.
So what exactly separates those who surpass expectations from those who disappoint? The answer is the situation these young QBs come into.
With 24 quarterbacks in the league aged 25 or under and the average age of a playoff QB being just 27, almost every team could find a talented young QB.
But only a few teams will be able to give a talented young QB the right scheme, teammates, coaches, and player development.
There's not another Pat Mahomes in the NFL nor will there ever be, but there can be multiple Trevor Lawrences or Tua Tagovailoas.
Every team might not be able to secure a top 5 QB in the NFL, but there are so many young QBs that have turned their franchise around and reinstated a winning culture.
So if you want to win in the NFL, get yourself the best young franchise quarterback available and do everything in your power to build around him.
Leave a Comment
Your donation will support the student journalists of Dallastown Area High School. Your contribution will allow us to purchase equipment and cover our annual website hosting costs.