Affordable Fashion
Many inexpensive clothing websites have become very popular around DHS, and around America.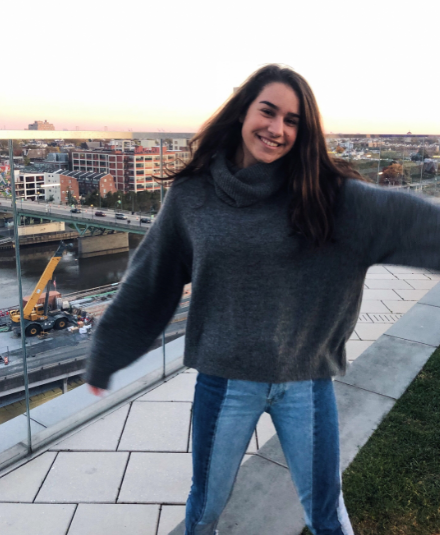 Hang on for a minute...we're trying to find some more stories you might like.
Being a fashionista is hard. Being a fashionista on a budget is even harder.
Overpriced online retailers rope shoppers in with their cute clothes, but why do they have to be so overpriced?
48% of people who online shop spend way more than they have hoped for.
Websites such as Zaful, Romwe, and Shein have turned the tables on popular online retailers by making fashion affordable.
These sites have almost everything a shopper could want. Large selections of clothes at a cheap price is what draws people in.
2018 Dallastown graduate Lindsay O'Rourke has purchased everything from "bathing suits to big sweaters. They have all been decent."
However, the cheap price sometimes comes at a cost.
"Some stuff is not what you'd expect it to look like," O'Rourke said.
This means that some of the pictures on the websites look very different from the items that are actually bought.
"Read the reviews and look at pictures from recent buyers," O'Rourke added.
This is something most experienced shoppers would recommend.
Seeing what others have bought could be beneficial in the long run in regards to saving the small budget already in place with most high school and college students.
"Remember to check the sizing charts because of the size range. Also look at a model wearing the clothes because they don't always fit the way you think," DHS junior Araby Marston recommends. 
"I first heard about these websites over this past summer from my friends," Marston said.
Many of these websites have expanded their selection and ship clothing to countries all over the world.
When shopping on Shein, Zaful, Romwe, and other websites like them, the motto "If it looks too good to be true, then it probably is" is something to keep in mind.