They went from dreary days in Dallastown classrooms to covering breaking news.
After college, internships, and entry level positions, Dallastown graduates Irelend Viscount and Ed Russo have made their way back to the Susquehanna Valley and can now be found on local television stations. 
We asked them to share experiences and insight on what a typical day looks like for them.
Irelend Viscount – Multimedia Journalist, ABC27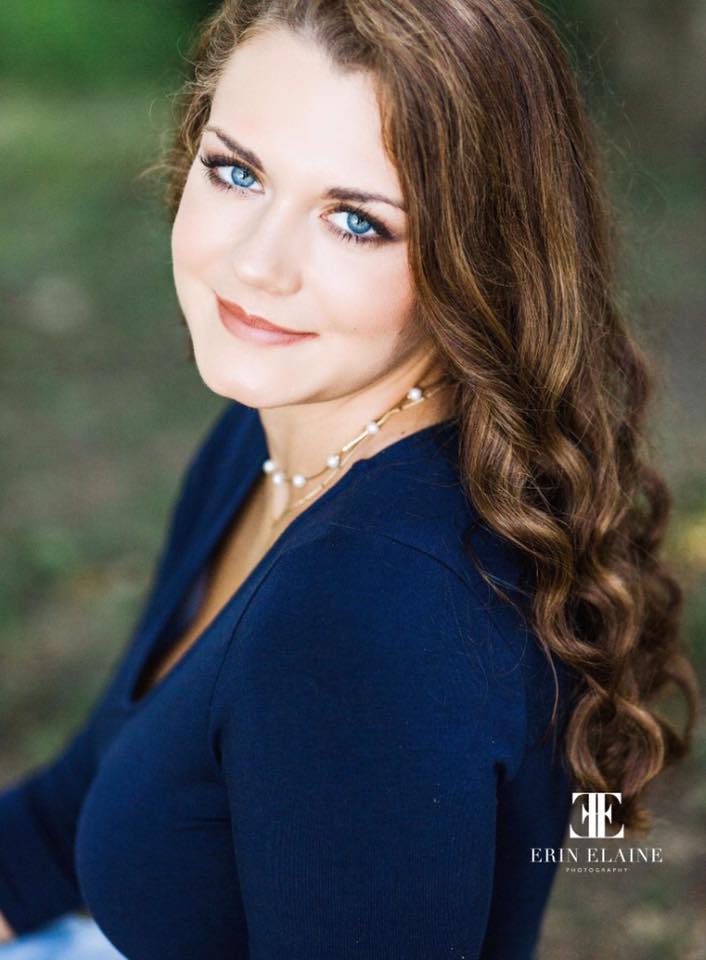 A DHS graduate from the Class of 2017, Irelend Viscount currently works at ABC27 as a multimedia journalist and reporter.
After graduating from Dallastown, she attended West Virginia University to earn her Bachelor's degree in Broadcast Journalism. She then took a job at a TV station in Gaylord, Michigan. 
From a very young age, Viscount had always loved talking about fake news and reporting one side of a story. Although her job allows her to see the world and hear new things, there are some difficult moments that have made it challenging. 
"This job is not easy, no day is ever the same and sometimes the stories I tell are heartbreaking," Viscount said. 
On May 20, 2022, in Gaylord Michigan, Viscount was called into work to cover a tornado that had just gone through. All she heard while driving through were sirens and saw a ton of roads blocked off. While pulling into the damaged sites, she found RV's and cars turned over, houses and businesses destroyed, trees in the middle of the road and broken glass everywhere. 
As Viscount went live, she interviewed those nearby and watched the children leave the school bus to the shelter at the church. 
"I will never forget the faces of the people and kids," Viscount says.
Through these challenging and sometimes heartbreaking stories, she has had support from the community and is determined to answer their questions. 
Dallastown has led Viscount through her journey as a reporter, from English classes to teachers guiding her. A few honorable mentions are Viscount's cheer coaches who inspired and challenged her throughout school.
"A few teachers I can think of are Miss Gable, Mr. Fulton and Mr. Donatelli," Viscount says.
A typical day for Viscount starts with her submitting her pitches to the producers. She finds her story ideas from social media, past stories she has covered, as well as meetings and events. After submitting the pitches, they hold a meeting to discuss things such as the story pitch, who to interview and what videos to use. 
After the meeting, she begins to research, set up interviews and write the script. Once she has completed everything, she goes live in the field, newsroom or studio depending on what story she has to cover.
"We do this all under 8 hours with very strict deadlines," Viscount states.
In July, Viscount decided to move back to Pennsylvania because it allowed her to be closer to home and offered more opportunities for her career.
Reporter Irelend Viscount takes important, emotional events and reinvents them as informative, thrilling stories.
Ed Russo – Meteorologist, CBS 21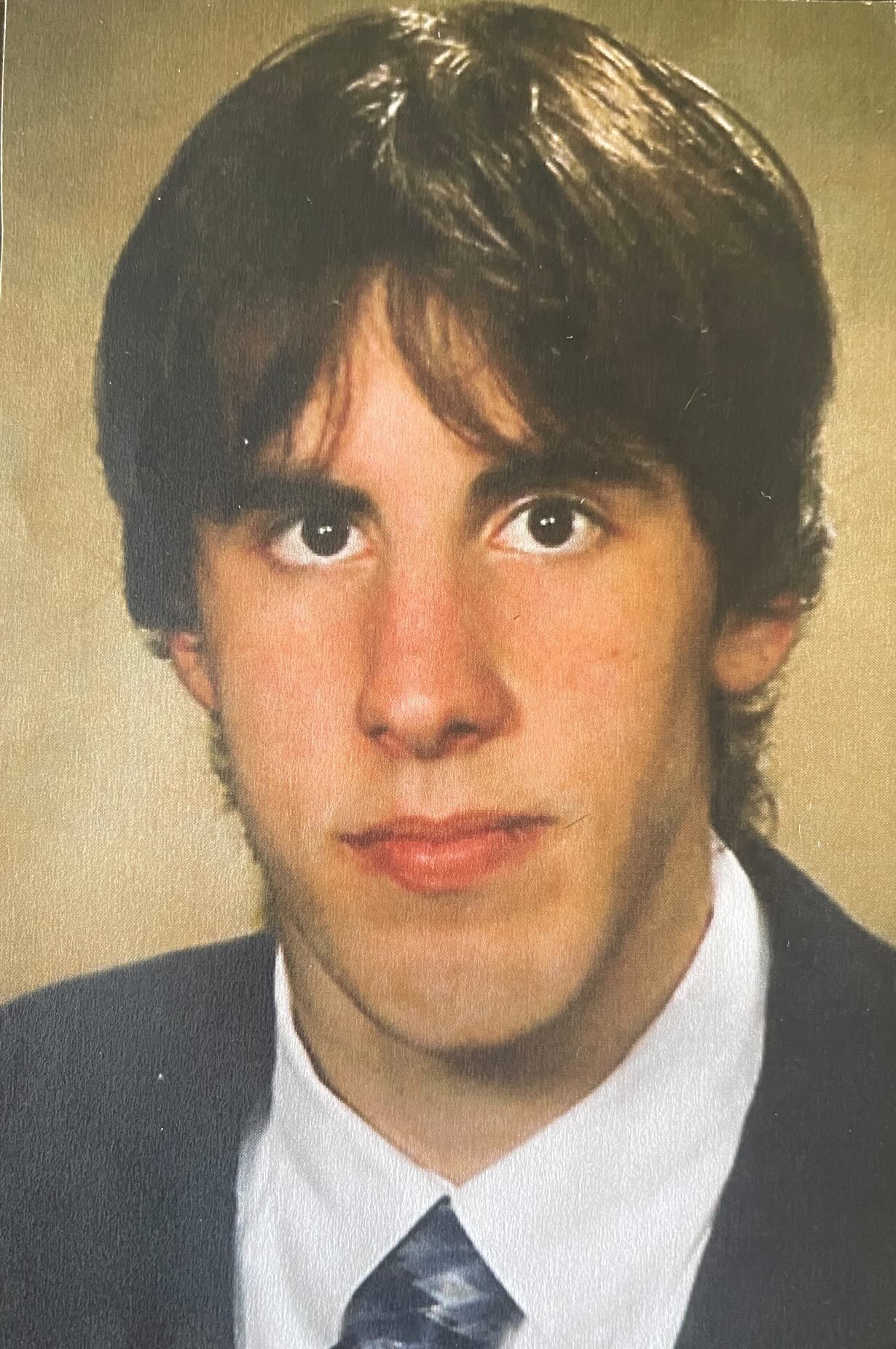 From watching VHS tapes about tornadoes to making forecasts, former Dallastown student Ed Russo shares his experience. 
Russo graduated from Dallastown High School in 2005 and he remembers his time well.
"My favorite memory from DHS was my swimming career. I loved being a member of the swim team. My event was the 100 yard butterfly. I also did track and field in the spring to stay in shape for swimming. I loved all of my math and earth science classes… no surprise as meteorology is nothing but atmospheric physics!" Russo said.
After Dallastown, he attended Millersville University to earn his degree in Atmospheric Science. In the summer of 2008, he interned at WGAL, then graduated in 2009.
Russo began his career by applying to television stations all over the country, submitting a resume with weather segments and his best broadcasts. 
He got his start at a station in Fargo, North Dakota, where he became a weekend meteorologist.
A general day for Russo begins by looking at weather data and models. Then, he uses that data to make a weather prediction of his own and creates the graphics for it. An additional part of his day includes flying the station drone to get aerial photos of the weather from the air. 
Russo explains his favorite part of the job; warning people of threatening weather. He has experienced horrifying days throughout his career he wishes to forget.
Some events that have occurred during Russo's job were flash floods and severe weather. He discussed how those days make you warn people about a possible tornado and realized how much he valued being a Meteorologist knowing he protected people.
"That aspect of the job makes what I do worth it because you know you're making a difference," Russo adds. 
In the Spring of 2019 Russo accepted his job at CBS 21, located in Harrisburg.
" I always wanted to forecast professionally in the area I grew up in. Some coming to CBS 21 was definitely a homecoming for me. Some of the most nostalgic weather events for me was the Blizzard of 1993, 1996, and 2003. My dream was to forecast storms like that in the area I grew up," Russo said.
Presently, Russo lives in Camp Hill, a township in Cumberland County, PA.