New Year, New Resolutions
Follow along through the halls as we ask Dallastown students their 2019 resolutions.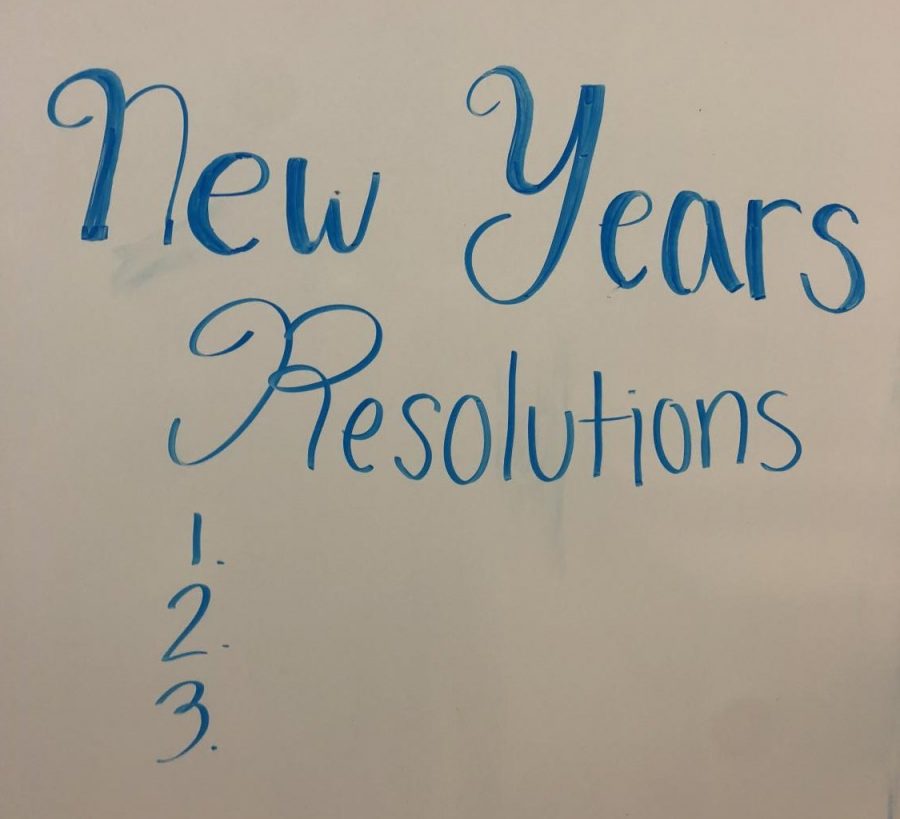 After the ball drops in Times Square and the calendar changes to January, many people around the world make resolutions for the new year. Often these resolutions focus on health, fitness, and self-improvement. The tradition of New Year's Resolutions has been around since the ancient Babylonians. What are Dallastown's resolutions for 2019? The Beacon hit the halls of DHS to find out.