YouTube has had a long history of being an ad-supported video hosting platform. Owned by Alphabet (Google), it has been very successful, making nearly $30 billion in revenue as of 2021.
Even with all of this revenue, they want more.
Alphabet has been increasingly using its power and market share in the video streaming space to milk as much profit as possible and people are not happy.
Marcos, a senior, is one such person.
"The ads on YouTube are outrageous and are very weird."
YouTube was not always an ad-filled site.
Beginning in 2005, YouTube was originally a video dating site but then became a general user video site due to a lack of content.
Over many years, YouTube has grown to be the largest user-uploaded video platform. This is largely profitable thanks to Google Adsense.
Google Adsense is one of the most widely used advertising embeds across the internet with over 38 million websites using it; YouTube included.
Alphabet owns both YouTube and Google Adsense and wants as many ads as people will accept to be on the screen at any given time to make the most profit.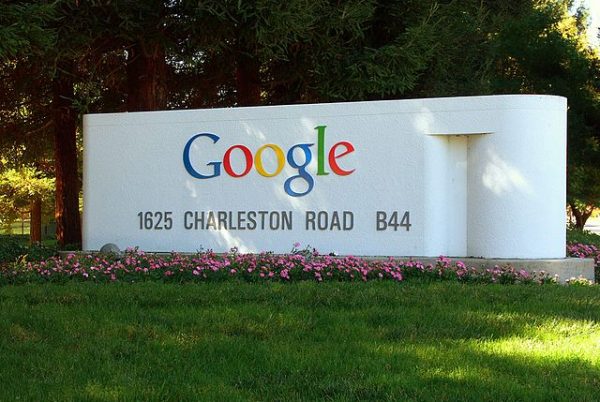 Ads Put in Non-Partnered Videos
To do this, YouTube has been testing many different things.
The first of these being putting ads in non-partnered videos.
YouTube has a partner program where YouTubers can put ads in their videos and make money from them. In 2020, YouTube started putting ads into videos that were not a part of the partner program.
This meant that they were making all of the profit from the ads and were not giving a single cent to the creators. To make matters worse, content creators have no way of turning this off.
"You grant to YouTube the right to monetize your Content on the Service (and such monetization may include displaying ads on or within Content or charging users a fee for access). This Agreement does not entitle you to any payments," states YouTube's terms of service.
"
"This Agreement does not entitle you to any payments."
— YouTube's Terms Of Service
Senior, Juno Rivera points out that some videos can be life-threatening by having ads on them.
"…many other videos on YouTube are there as tutorials. Or even emergency help. Some are also mental health-based too, but despite the different themes in different videos, YouTube will still put ads on them"
YouTube Tests Many Ads in a Row
Attempting to make more profit, YouTube then decided to do a test in 2022 where sometimes as many as 10 ads were placed before a video. YouTube has stated this is only a test.
"We ran a small experiment globally that served multiple ads in an ad pod when viewers watched longer videos on connected TVs. The goal is to build a better experience for viewers by reducing ad breaks."
Although fewer ad breaks may seem like a good thing, some users are concerned that this was only the beginning and will inevitably become more ads per break.
Less Control for Content Creators
In September of 2023, @YouTubeLiaison, one of YouTube's official X (Twitter) accounts posted a new change to the controls for YouTube content creators.
In this post, YouTube states that you can now only turn ads on or off; removing the option of preroll/post-roll and skippable/non-skippable ads.
Announced today, rolling out in November — Simplified ad controls:

🎛️ Turn ads on or off (you get pre/post —skippable/non-skippable decided by the system)
🎞️ If ads are on, you can also turn midrolls on (no changes to midrolls, except…)
🤖 Midrolls can still be manual or…

— YouTube Liaison (@YouTubeLiaison) September 6, 2023
This gives YouTube more control over how many, and how long ads can be on videos, and in the process, removes control from the creators.
Why Ad-Block
As many people do not like these changes, they have started using ad blockers. Ad blockers are tools that can be used to, as the name suggests, block ads.
Approximately two out of every three students here at Dallastown use an ad-blocker on at least one device.
Aliza Tiner is one of these students who uses an ad-blocker because "the ads are annoying."
There are many different kinds of ad blockers. Some are physical devices such as the Pi-hole, while others are software-based.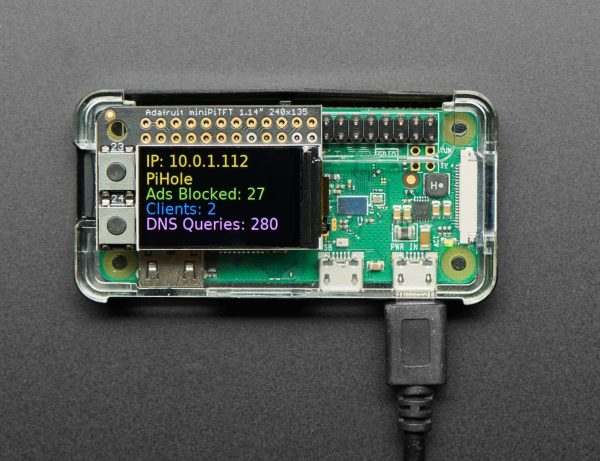 UBlock Origin and Adblock Plus are two of the most common browser-based ad blockers.
These ad-blockers provide many benefits to the people who use them. The largest being blocking obnoxious ads.
Marlyn Warner, a local guitar teacher, uses ad-block daily as he listens to the same song repeatably on YouTube and is worried about losing students due to political ads showing up.
Another great benefit is the increased privacy due to ad-related trackers that are included with ads being blocked alongside the ads.
They also decrease loading times, save power, and use less data. One not-so-obvious advantage is the cleaner interface of an adless web. This makes it easier for users to be productive and not get distracted.
Most websites do not condone using ad-blocking software because it prevents them from making money from ads.
Mozilla, Firefox's parent company, does support ad-blockers because they deem the security and privacy gained from them far outweighs the loss of profit for websites.
They even go as far as recommending UBlock Origin to be installed on every single device that uses Firefox.
YouTube Blocks Ad-Block
On Feb 16, 2023, Susan Wojcicki announced that she would be stepping down from CEO of YouTube. After Susan Wojcicki stepped down as CEO, Neal Mohan took her place.
One change made after she left has been adding a pop-up about removing ad-blockers to anyone who clicks on a video while using a blocker.
The pop-up has undergone many changes. It started being shown as a warning that could be closed after a few seconds.
YouTube then changed it to a "three-strike system." This alerted viewers of how many videos they could watch before being blocked.
Now, at the time of publishing, it is not a pop-up, instead, it fills the screen where a video would be with no way to close it.
There has been a back and forth between YouTube detecting and blocking ad-block and ad-blockers blocking YouTube's ad-block blockers.
Oluwa Falodun, a spokesperson for Google, pointed out to Business Insider that ad blocker detection is "not new" and it is common for other websites to frequently ask users to disable ad-blocking software.
While this is not a new thing, it is almost unheard of to place a pop-up on a site that used to not have one. Especially a site that is already plenty profitable.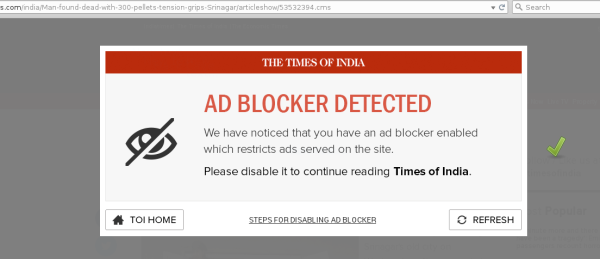 The biggest problem with doing this is that Alphabet has a monopoly over the ad and long-form user-generated video space.
With over 2 billion people visiting the site every month, it is very difficult to avoid and so people don't have much choice in this matter.
No other site matches the over 400 hours of content uploaded every minute to YouTube.
This change has offended massive amounts of people. One user on X is especially adamant against the changes.
"Don't ever disable your AdBlocker and allow YouTube to run ads for your account. If you show Google that you are willing to forgo your AdBlocker for YouTube, they will make this new AdBlock ban a permanent change."
One YouTube Spokesperson explained the reason for the changes.
"[It is] a global effort to urge viewers with ad blockers enabled to allow ads on YouTube or try YouTube Premium for an ad-free experience."
At the time of publishing, it is currently possible for users to use some ad-blockers on YouTube, UBlock Origin being the most consistently working, but it is unknown if this change is permanent or might become unavoidable.
Rivera is hopeful that a new platform will rise up to YouTube.
"I wait for a day that I see an actual solid video hosting platform that we can all migrate to."