Total Team Effort For Wildcat Swimmers
Dallastown shows consistency with medal winners in 21 out of the 22 events at the YAIAA Championships.
In a sport where the difference between a gold and silver medal can often be hundreths of a second, time can be a swimmer's greatest competition.
The goal of every swimmer is to peak at the right time, usually at the end of the season in events such as Counties, Districts, and States.
Dallastown swimmers got off to a great start this weekend in their first post-season event, the YAIAA County Championships which were held at Central York High School on Friday and Saturday.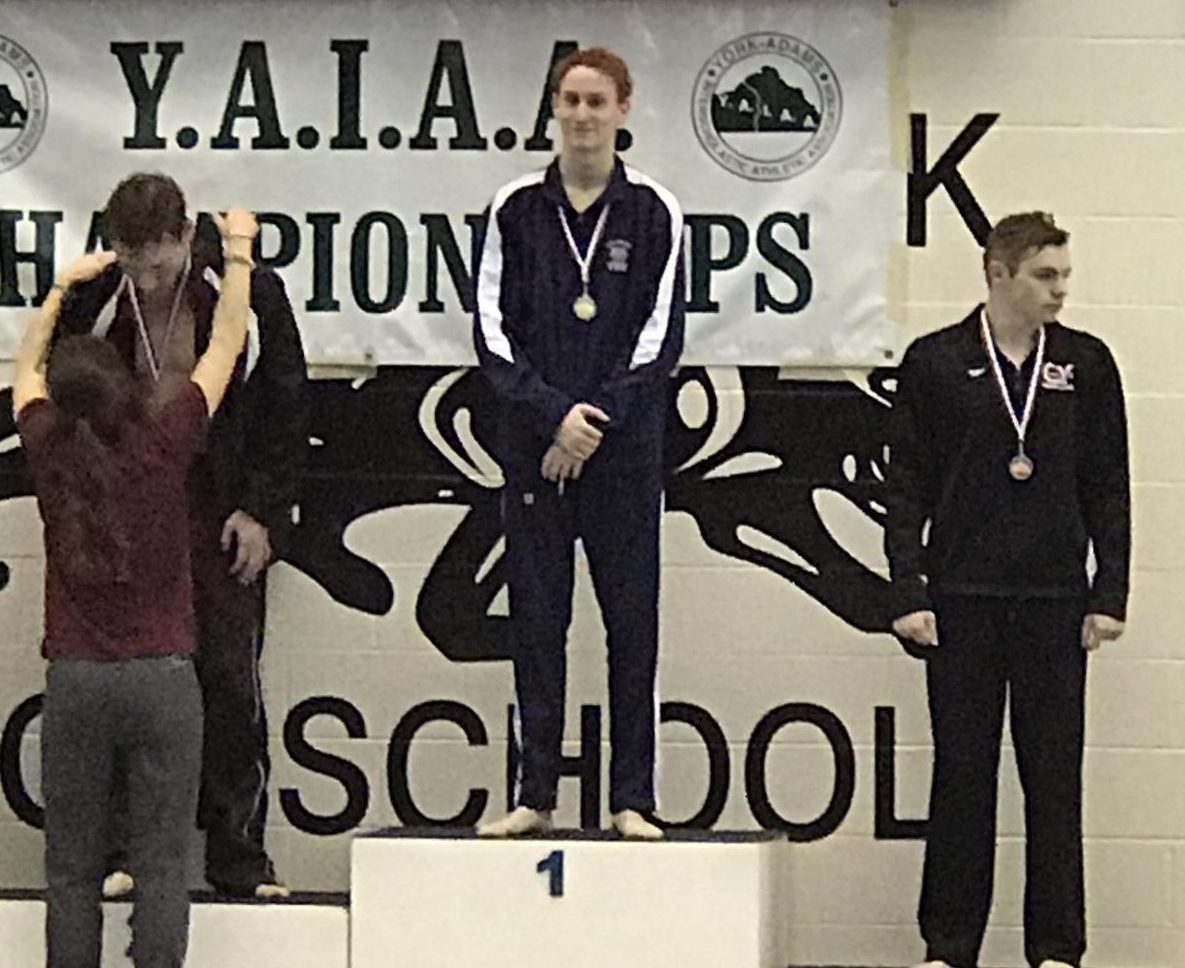 Both boys and girls teams competed at the championships with the top 8 placewinners in each event receiving a medal and a place on the podium.
Out of 22 possible events at Counties, Dallastown swimmers were on the podium 21 times. This included first place finishes for junior Joel Dunnigan in the 100 Fly, sophomore Samantha Trumble in the 50 Free, and the Girls 200 Free Relay. Relay members include Trumble, juniors Araby Marston and Kathryn Deitch, and freshman Langley Brockway.
"Counties was so rewarding," Trumble said. "It's so nice to see all of the hard work we've done throughout the season pay off. Everyone is so pumped at this time in the season, and our team should be very happy with the way they swam."
With so many Wildcats on the stand, it was hard for coaches to choose a favorite moment of the weekend.
"I'm quite proud of all of our swimmers this weekend. I think seeing our girls on the stand placing second, third, and eighth in the 200 Free might have been the most incredible moment for me. That was impressive," Coach Babcock said.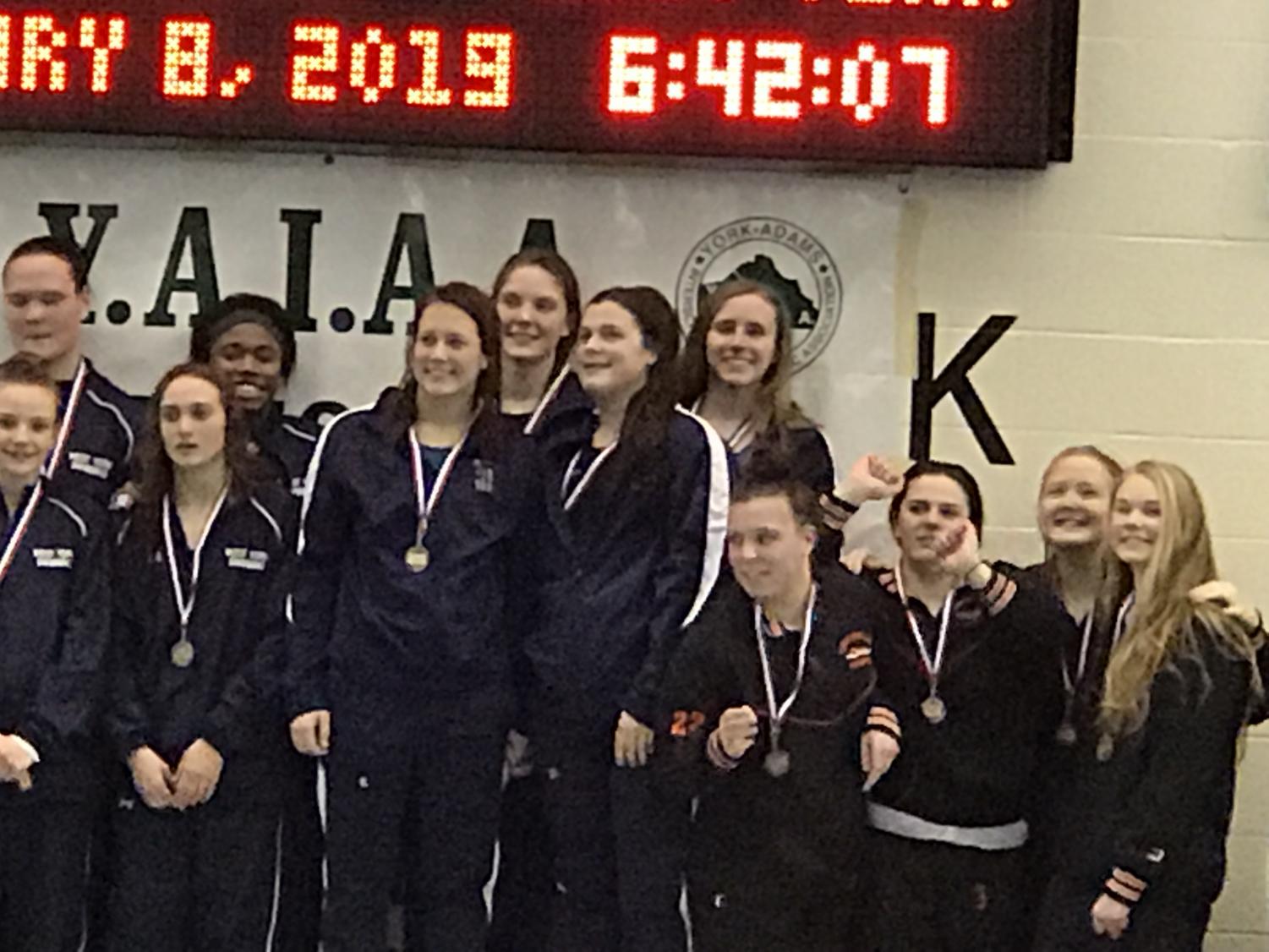 The District III championships will be held March 1-2 at Cumberland Valley High School, but Dallastown won't know everyone who will be competing until times from all D3 qualifying meets are compiled.
"I can't wait for districts and to see how this season closes, " Trumble said.