COIN: Indie Rock's Finest
COIN is an Indie Rock band climbing the charts. With hits like "Talk Too Much" and "Boyfriend", they're quickly becoming a trend- and for good reason.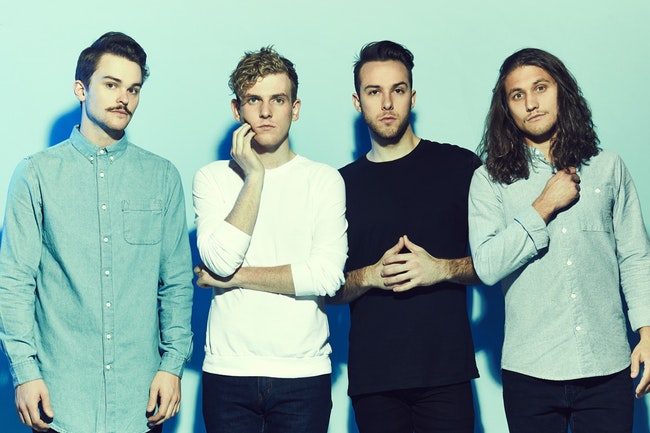 Indie Rock is often underestimated. Most fanatics engage in the genre through bands like Day Wave, Hockey Dad, and the Arctic Monkeys.
In contrast, modern pop, rap, and rock follow a bland, uniform trend. Completely different songs begin to sound the same. Unfortunately, newer styles are becoming a random smattering of lyrics that utilize profanity and lack the substance we sometimes need in music.
With this noted, it feels refreshing to experience a new genre.
Indie rock, for example, provides audiences with songs for every occasion that truly gravitate towards each mood. For the ambitious person, this surf rock genre is a must.
I, being an Indie rock enthusiast, find the band COIN to be top-notch. While for the time being they are relatively under the radar, they have a wide range of talent and the potential to peak the interests of many people.
COIN was established at Belmont University through a music theory class in 2012. Since, the group has been traveling and performing their music nation-wide, earning a reputable spot in their craft.
They incorporate the perfect blend of their American Surf-rock heritage with a more modern spin on alternative rock. Their songs feature catchy riffs, bright chord progressions, and cool synth and bass lines.
Their music is very laid back and carefree and does not target a specific taste. It makes it a generally groovy option for any person.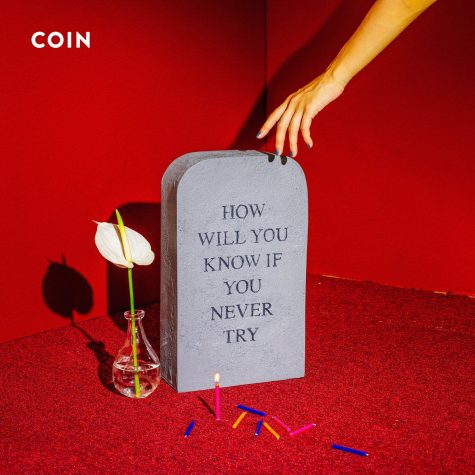 Their hit song, "Talk Too Much", showcases their continuous sunny vibe. Another song, "Cemetery", headlines with a fetching falsetto chorus. Some may even call it an earworm.
My personal favorite of their albums has to be How Will You Know If You Never Try– an eclectic blend of music that dropped in 2017. While each song varies in melody and lyric, it flows well beginning to end.
The album starts out with a fast rhythm and hype lyrics, but as the audience nears the end, the album slows. It finishes on the song "Malibu 1992", a reminiscent of a past summer that oozes nostalgia.
In my opinion, every band has a different style. They each have a trademark sound or convey a feeling in its entirety. COIN means summer to me. When I close my eyes and lose myself in their music, I feel the ocean breeze and the salty air whipping across my face as me and my best friend drive down the coast in a topless Jeep Wrangler.
COIN sounds like sunshine. It feels like road trips and long lazy days, and while their music truly is God-send for losing yourself, it also has the making for a great playlist.
So Dallastown, whether you're shredding up the slopes at Ski Roundtop, boarding at Reid Menzer Skatepark, or surfing the lovely East coast this summer, I recommend COIN to all of you. Give them a listen. Their music will transform you.