Dallastown Gets New Provider for Online Driving Course
Virtual Drive replaces Wilson's Driver Training for DHS students taking Safety/Driver Education.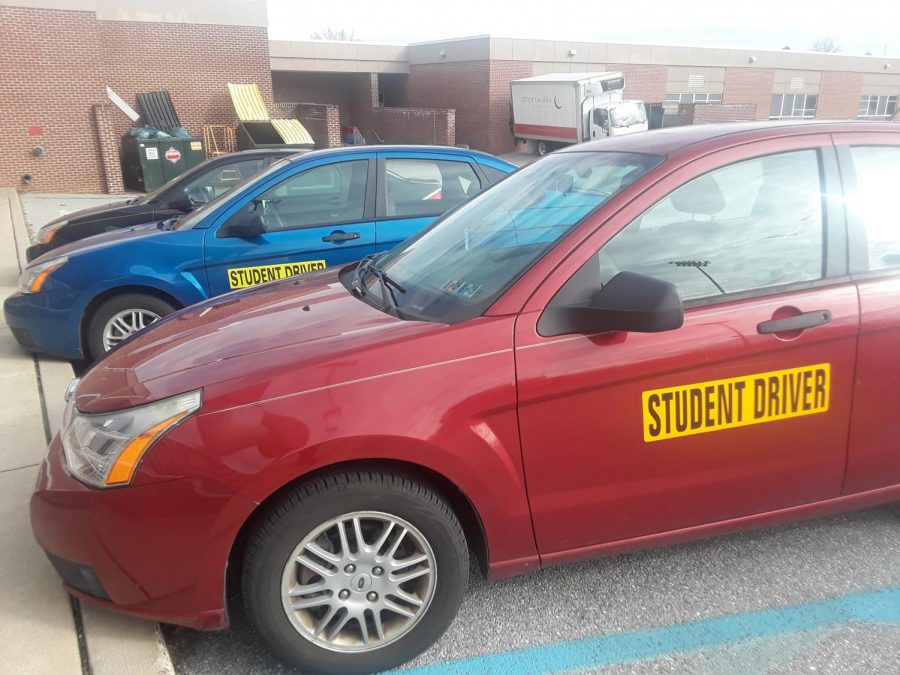 Students who once participated in the online driving course offered by the school may be surprised to know that Wilson's Driver Training is no longer offered at the school.
"Wilson's Driving School decided to no longer renew their license with the Department of Education," explained Phys. Ed. teacher and driving instructor Gregory Thoman.
But don't worry if you haven't had the chance to take a Safety/Driver Education course yourself.  
"It worked out because we were able to find a more productive interactive course that was cost efficient for student drivers,"  Thoman said.  "It includes more video and interactive modules compared to the other program."
The replacement course is called Virtual Drive and opened March 1.  
Many students and parents don't know much about the work that goes into making changes like these or how much is involved in picking a driver's ed. course.
"We didn't just want to pick a program because we had to, we wanted to choose a program that would best benefit our students. We did our research, which was driven by remaining cost efficient, while staying on the same boundaries of the old program, and while working with the Department of Education," Joshua Luckenbaugh, Dallastown Drivers' Education Administrator, elaborated.
The search process involved asking other schools what programs they used and meeting with the Virtual Drive representative.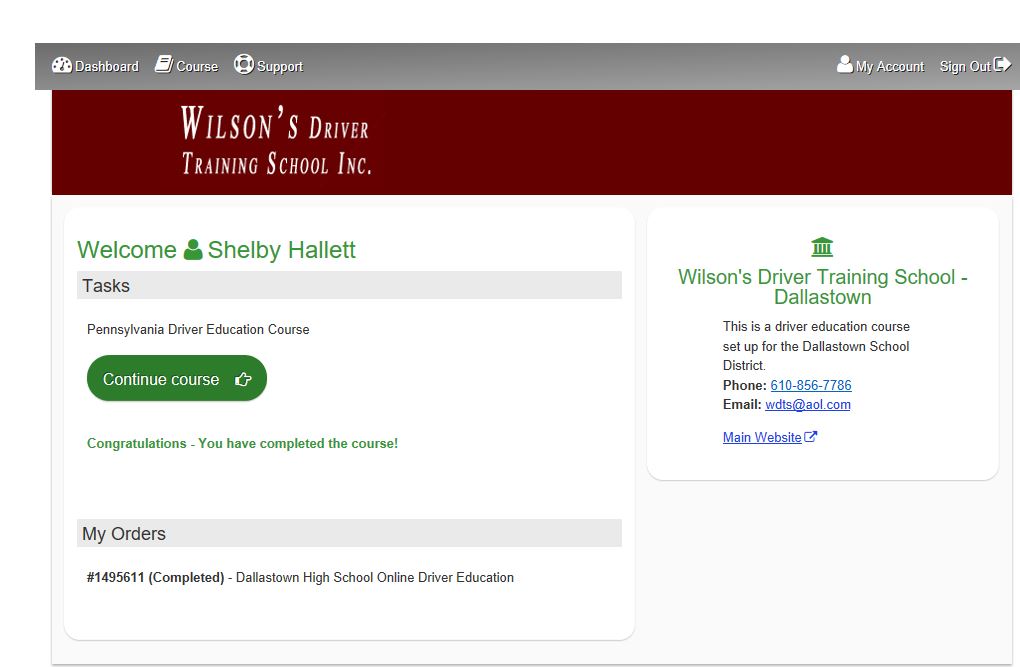 Junior Sarah Borger, who is currently taking the Wilson's online driving course, expressed some excitement about the new program. "I think it'll help people actually learn how to drive because a lot of people just copy and paste the notes."
New features in the course itself are not the only differences between Wilson's and Virtual drive.
The other big change in the Driver's Education course is in payment.  Students no longer have to pay $360 up front to start the class.
"A student will pay $100 to enrolled in the online class and then make a second payment of $260 once they are ready for the behind the wheel lessons," Thoman says.
Information about Virtual Drive and signing up for it, is now available on the new Driver's Ed. website, which can be found under the Departments tab on the Dallastown website.