One Love for Dallastown
The One Love Club comes to Dallastown to help educate students on unhealthy relationship.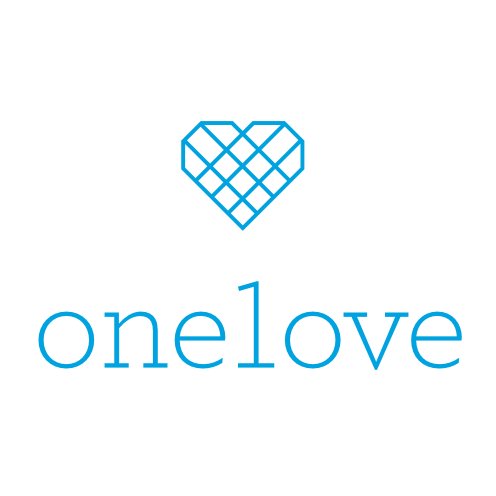 High school is a time of learning, of self-discovery, and of socialization. Of course, cramming large swaths of teenagers together makes Eros' job easy and relationships are bound to develop.
Naturally, many of these relationships are bound to be, unhealthy, to say the least. Betrayal, lying, and manipulation are just some of the things teenagers are going to experience through their burgeoning romantic journeys.
Enter the One Love Foundation. Founded in 2010 following the murder of University of Virginia student Yeardley Love by her abusive ex-boyfriend.
The foundation seeks to educate people on the signs of unhealthy or toxic relationships via videos, workshops, and outreach programs.
One of those programs has been started here at Dallastown by juniors Abbigail Langmead and Sarah Mtimet in the form of the One Love club.
Mtimet got the idea for the club after seeing how much of an impact it had on the boys at her older brother's school. She then recruited Langmead and together they founded the club.
Langmead and Mtimet hope to reach out to students and educate them on the signs of healthy and unhealthy relationships.
"What we want to do is get that message across as soon as possible, as young as possible, so people know what a healthy relationship is so that they don't think an unhealthy one is what is normal, because that idea of what love is carries on," Langmead said.
The club will also focus on mental health within the context of relationships.
"Relationships make up such a huge part of mental health that we feel it should almost be a requirement because we don't talk about (mental health), that's a part of what we want to with the club is address that aspect," Mtimet said
In the future, the two hope to get students involved through assemblies, workshops, and fundraisers. First up for the club will be an outdoor chalk drawing event on May 28.
"We want to engage as many people as we can, we want to host assemblies and events, do bake sails to spread awareness, and show them videos that will educate them on the signs of healthy versus unhealthy relationships."