The Next Big Thing
Young entrepreneur Dillian Cox is creating and designing shirts through his Swervin' clothing line.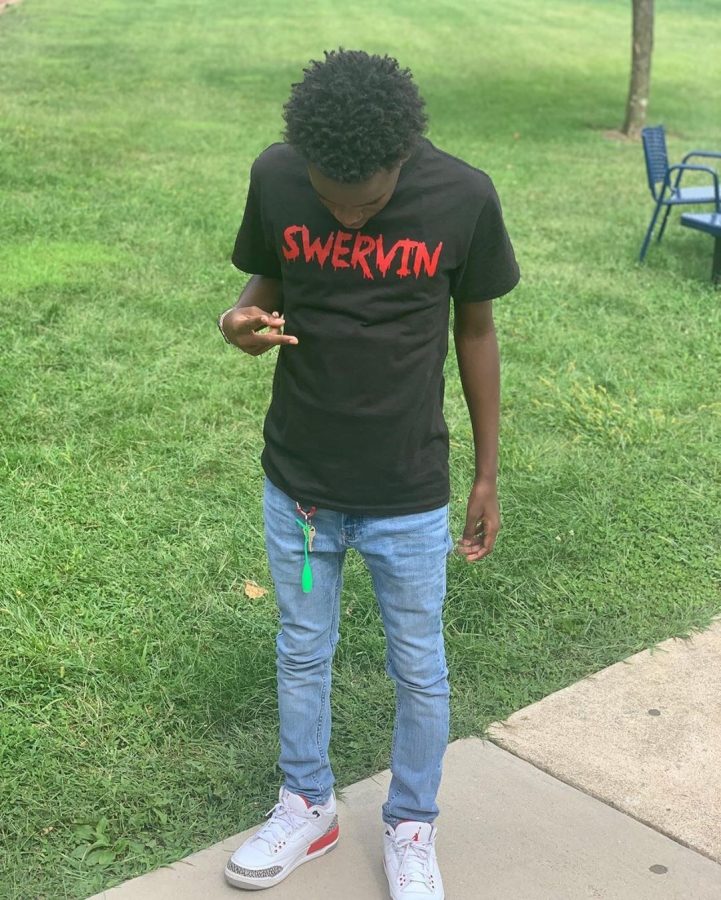 Freddrick Williams, Reporter
September 24, 2019
The next big clothing designer could be walking the halls of Dallastown.
This year, sophomore Dillian Cox has started making and selling merchandise to friends, family, teachers, and people in the area through his Swervin' clothing line.
So far, he has sold more than 60 shirts for $20 each, and he continues to sell more everyday.
How did he get started?
After he saw that his close friend Clovus was making good money from his company (CMG) by making shirts and other merchandise, Cox started thinking how he could do something similar.
That's how the future DHS entrepreneur started Swervin'.  Swervin' came from songs from  rising rapper Xanman. Some of his friends also use Swervin' in their Instagram names and originally he thought they might partner with him, but he ended up doing it himself.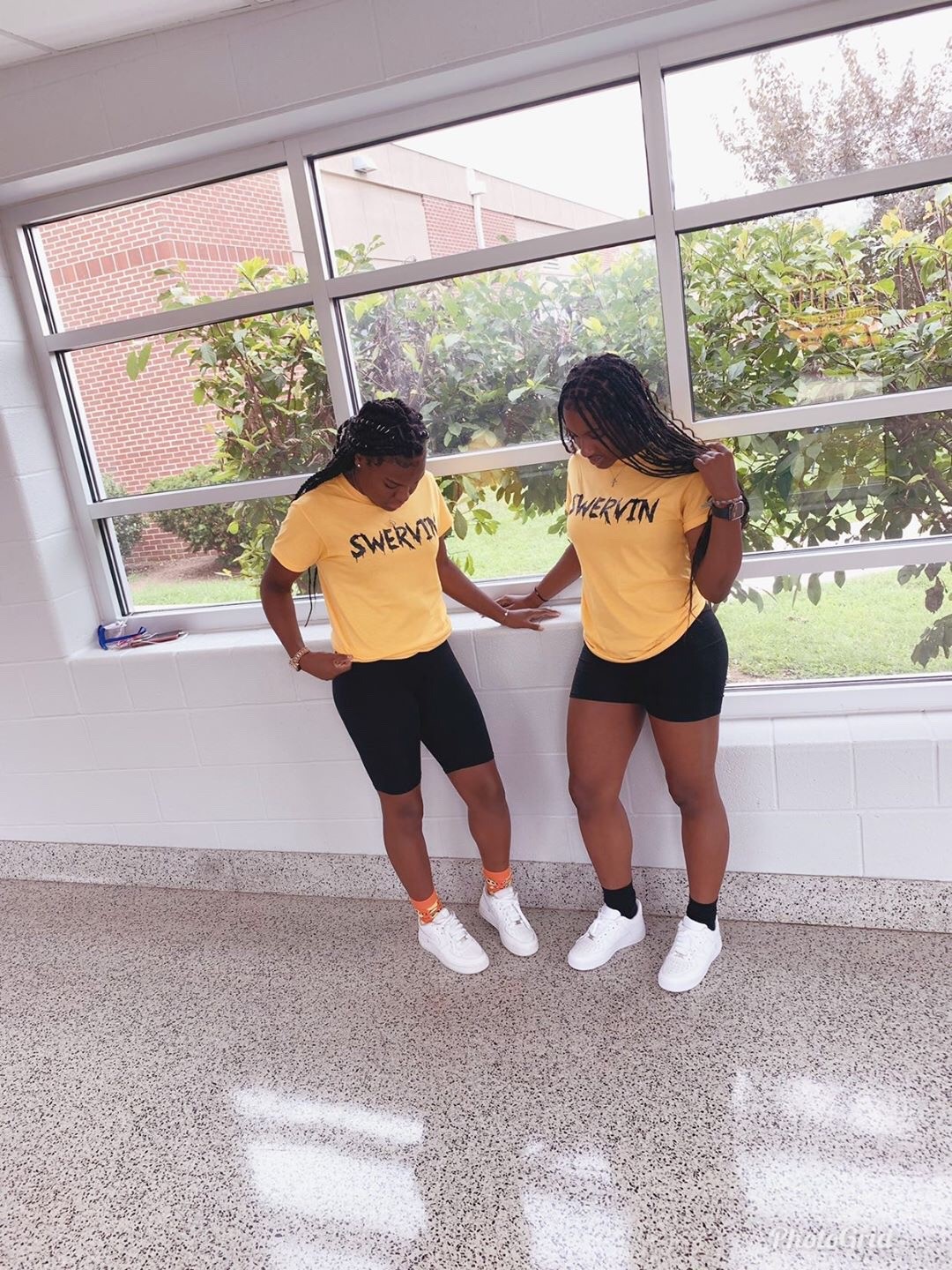 He enjoys selling the shirts so much he's considering making it part of his future because as of now, he doesn't know exactly what he wants to do.
"I know don't want to go to college, so this might be an option," Cox said.
The people that help Cox in the  process are his close friend Clovus , who is located in Baltimore who  has a computer program and helped him to design it, and his dad who helps  with the business and money process.
Cox guides the designer to create what he wants at Design Bots in York City, takes the orders, and sells the shirts.
"His shirts are comfortable and a good price" DAHS sophomore Kayla Drumman  said.
"I think that when I told my dad about my idea, he was kind of proud of me for trying to do something to make money instead of spending it on stupid stuff," Cox said.
He is  currently taking Intro to Business and hopes to take some other business courses next year like Entrepreneurship and maybe Accounting to be better prepared to run a business.
Cox is also planning on making the company bigger by selling long sleeve hoodies, long sleeve shirts, headbands, joggers, more variety color shirts, etc. Shirts are available through Cox's Instagram or Snapchat @swervinapparel.