Different Vibes from West
The one and only Kanye West releases a Gospel-based album and wows the world.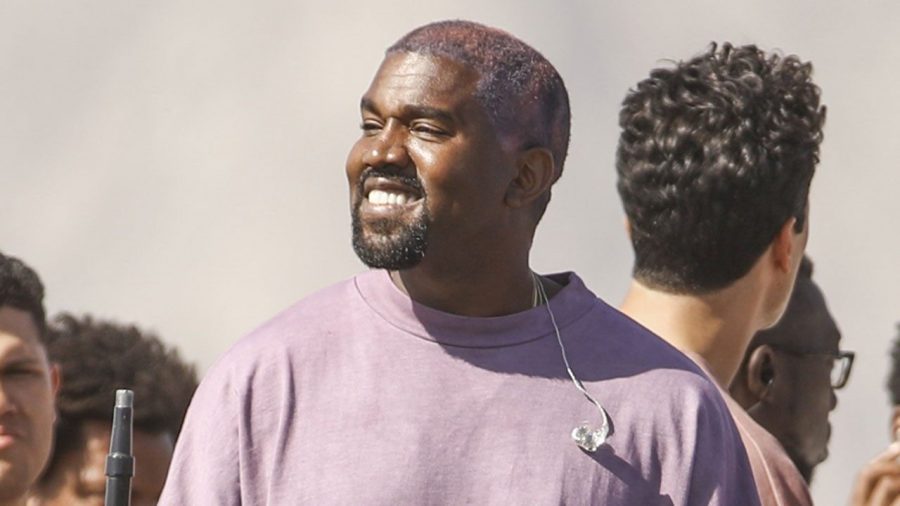 On October 25, 2019 Kanye West  changed the rap game by releasing his album Jesus is King – a gospel based album, 100% without profanity.
This album is inspired by his Sunday Services and also includes some of the songs from them. He has been doing the services since early 2019. West would appear at different churches and lead the service, most of which are music based, featuring gospel choirs and singers covering gospel music, popular music and occasional prayers. The services are widely attended by celebrities.
So is the album any good?
While the idea of making a gospel related album was great, it does contain lots of singing and West is not a fantastic singer, mostly because we might be more used to hearing him rap, so it wasn't so great. The good thing is that I could understand where he was coming from and what he was talking about in the gospel aspect.
For me, "Water" was the best track because of the relaxed beat, reminiscent of Tyler the Creator. It made me want to keep listening. It's also some of his best singing, helped tremendously by autotune.
On the other hand, "Every Hour" was the worst track because of the repetition of the title lyrics by a choir that make it almost impossible to hear anything else. West seems to be almost missing from this track. If you get an album of Kanye West, you expect to hear Kanye, not a choir for an entire song, even if it is a gospel album.
I recommend this album to people who like soft music that also has a kick to it. Most of the songs are Christian based songs so people who are into that could and should listen to it as well.
People were getting hype because Kanye had changed his lifestyle and genre of music, and they wanted to see what the hype was about. People were very surprised at West for making an album without profanity and honestly, so was I. Some people didn't like they album or didn't like that he wasn't coming out with anymore secular music after releasing Jesus is King and giving his life to Christ.
Overall I felt like he could do better. But I give him credit because he didn't use profanity and he is new to the Christian genre.  It was pretty chill and an ok album to listen to, but listening to the album was just a one time thing for me.
As Kanye West begins to grow in the Christian music industry, I would continue to listen to the "God" himself.