Band Meets Basketball
Dallastown is introducing a new musical aspect to this year's basketball games with the new pep band.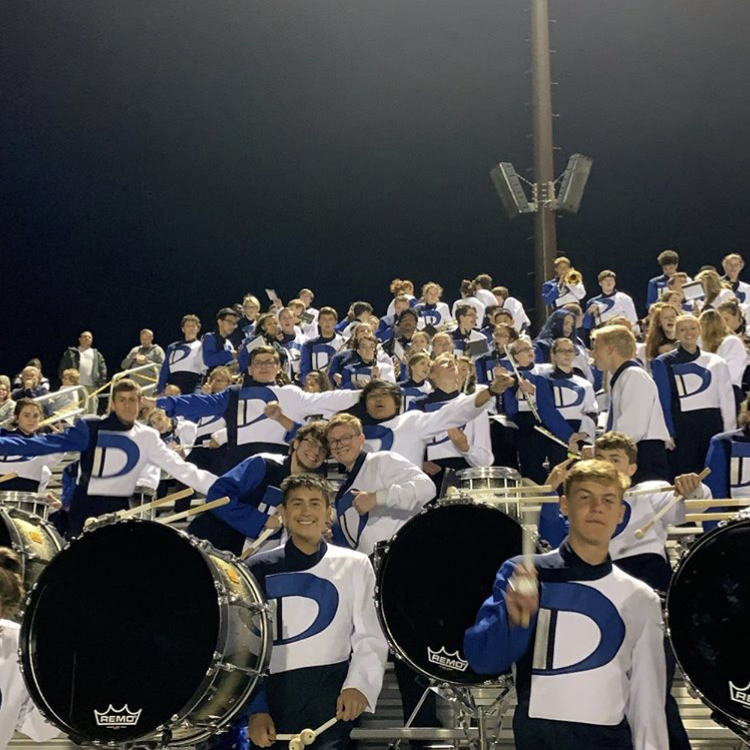 Basketball is the second most attended sport at Dallastown behind football. This year, the exciting atmosphere that so many fans love will be amplified with the addition of the new basketball pep band. 
The small band consisting of about 25 students is under the direction of assistant band director Adam Rexroth and will make their first appearance on Friday, December 13th, when the boys play York High. 
"There has always been an interest in having a band and it will make Dallastown a very intense environment to play in," says Rexroth, who's dad is the girl's basketball coach. 
The pep band will attend three more boys' home games on Friday, December 20th, Friday, January 10th, and Friday, January 24th and four girls' home games on Friday, January 3rd, Wednesday, January 15th, Tuesday, January 21st, and Friday, January 31st.
They will also perform at the Red Lion Double Header on Tuesday, January 28th.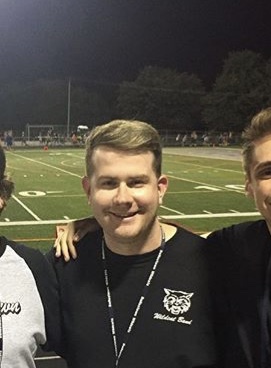 Per PAIAA rules the band will play during pregame, timeouts, quarter breaks, and halftime. 
Band students that would like to join the basketball pep band can message the official DT Wildcat Marching Band Instagram @dtwildcatband, or text @dtpepband to 81010 for more information and practice times. 
Current band member, Saketh Vempali played in a basketball pep band at his old high school in Iowa and describes it as "a great opportunity to support the school team, as well as have fun performing and connecting with others at the same time, just an overall fun experience."
Many members of the basketball team agree and look forward to the new audience.
"I don't think anybody else in York does that so the band would really stand out a lot," said senior boys varsity basketball player Nike McGlynn.
"I do believe it is a good idea and our team will love the support," says girls basketball senior Aniya Matthews, who has been named a first-team YAIAA all-star by GameTimePA.
While this year's focus is on basketball, the pep band is looking into playing at other sporting events in the future if all goes well.