Americanism Essay Contest
The American Legion is sponsoring a writing competition. Cash prizes are awarded to winning pieces.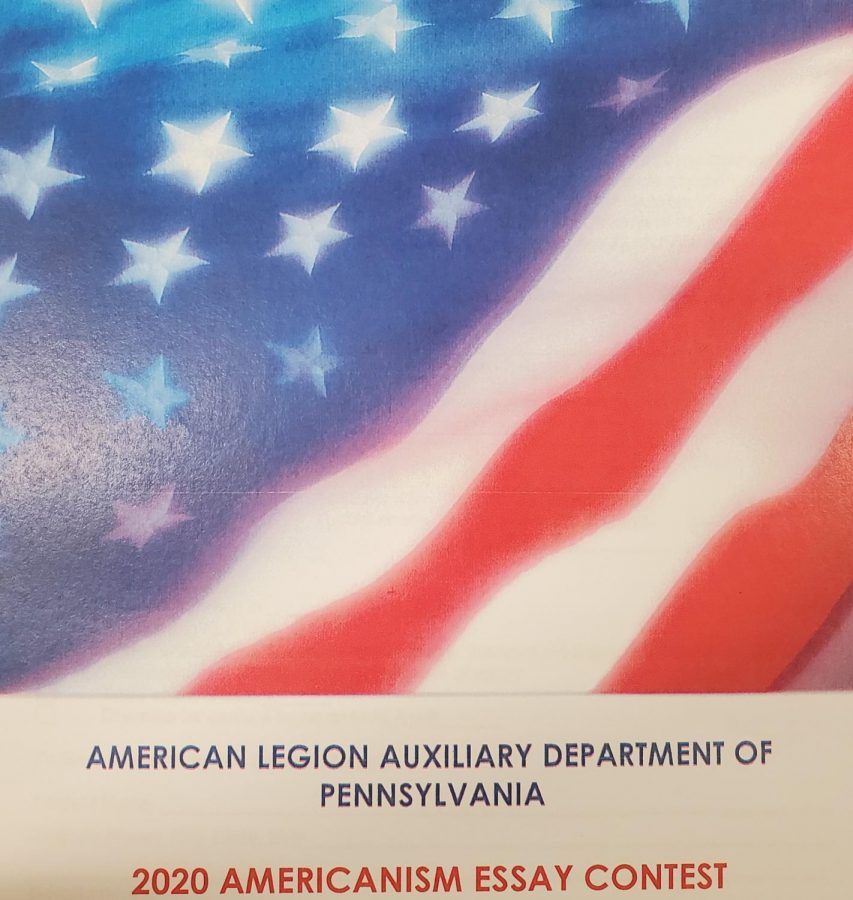 The American Legion Auxilary (ALA) is a community of volunteers that serve Veterans, Military, and their families.
Each year the ALA sponsors an essay writing contest for students in grades 3-12, including students with special needs. The word count requirement varies between grades.
Grade levels are divided into six classes. One award will be presented in each division.
Dallastown has been offering this essay contest to students for over 10 years.  This annual essay contest encourages participants to learn about the fundamental rights and freedoms we enjoy today.
Dallastown and other schools participate in the contest for a chance to win cash prizes.
Winners will receive $50 from the ALA and a $50 donation in the student's name will be made to the Children of Warriors National Presidents' Scholarship fund. Winners will also be receiving cash prizes from their school.
The prompt for this year's essay is "How Can We Address the Health and Well-being of our Veterans, Military, and their families?"
According to Karen Dressell, a librarian in the Innovation Center, "We can have up to nearly 100 essays per year from 3rd grade through 12th grade."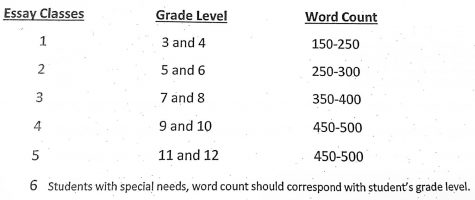 "My advice is to include research, current facts, pay attention to spelling, and English grammar," Dressell said.
The point system used for judging is divided up between content, English, originality, neatness, and spelling.
During the writing process, the challenge to stand out among the other essays can be difficult.
"Judges are always looking for someone who writes from their heart. Personal experiences are always a nice touch to their essays," Dressell said.
According to Levi Bunnell, Junior and Americanism Essay County, and State Winner, "The way I made my essay stand out was, I assured that the passion I have for the topic was shown through the essay."
"Some advice I have for students writing the essay is don't sweat it. Sit down one Sunday morning with a cup of coffee and complete it within two hours. Also, don't worry about the prize, care about the topic and make your essay stand out in your own way," Bunnell said.
Dallastown offers many other writing competitions throughout the year including the Richard L. Boyd Workers' Memorial Day Essay, Voice of Democracy Essay (VFW), Yom HaShoah Essay, the York-Adams Workers' Memorial Day Essay, and many others.
"I have participated in other essay contests before such as an essay contest for the VFW, and if I get a chance to write an essay or write a speech I will do it because I enjoy writing and public speaking," Bunnell said.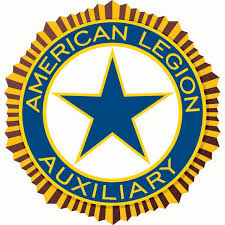 "The Americanism Essay is a great way for students to learn and be connected to their local American Legion and show patriotism to their local veterans in their community," Dressell said.
For students interested in participating in the Americanism Essay Contest go to the Innovation Center and get an informational packet from Dressell for additional information on how to enter and further requirements.