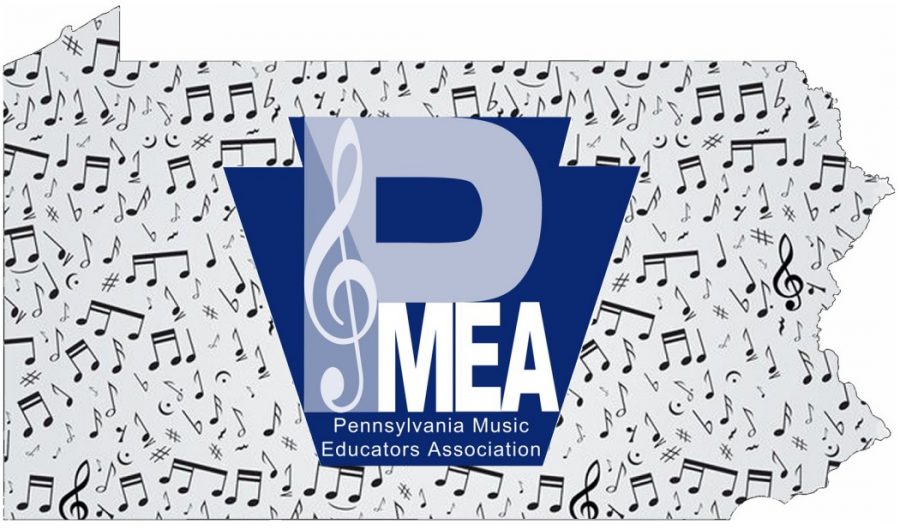 PMEA Media Musicians
Eight Dallastown students auditioned their way to earn the prestigious title of All-State musician amidst a grueling year.
It's been said time and time again that music is the universal language. And for some people, music is the language they know best.
The Pennsylvania Music Educators Association hosts auditions and festivals each year to highlight such high school students.
These students start by auditioning at the PMEA District level – there are 12 districts in total for PA.
It is an intense blind audition and waiting for the results can last most of the day.
If they make it through to Districts, students are given choral, orchestral, or band pieces depending on what musical group they made it into, and there is a weekend festival and concert a month or so later to showcase everyone's hard work.
At this festival, students audition for the Regional level – there are six regions in PA – and the process continues through All-State to Nationals.
However, the entire PMEA process looked quite different this year amidst COVID-19 and the many regulations that needed to be followed.
Even still, eight talented Dallastown students found themselves All-State musicians during this difficult year.
Read more about these accomplished and driven students by clicking on the pictures below.