From DHS to HBCU
How Dallastown students are finding their paths at a Historically Black College/University.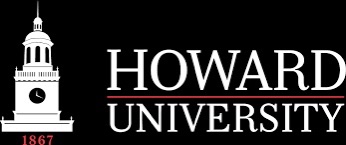 As high school seniors look at colleges they consider many things. They look at location, curriculum, extracurriculars, student groups and much more.
But for some seniors, another thing to consider is whether or not their choice is an HBCU (Historically Black College or University).
For senior Telia Shardae Andrews and 2020 graduate Shelice Stewart, the college consideration process brought both to HBCU Howard University.
What is an HBCU?
The Higher education act of 1965 defines an HBCU as, "any historically Black college or university that was established prior to 1964, whose principal mission was, and is, the education of Black Americans, and that is accredited by a nationally recognized accrediting agency or association determined by the Secretary of Education."
Putting it into simpler terms, it's a college or university that was found during segregation specifically for the higher education of Black people. With graduates like Martin Luther King Jr., Vice President Kamala Harris, W. E. B. DuBoise and Thurgood Marshall, it's hard to argue against the prestige of these institutions for Black and non-Black students alike.
The first HBCU was established in 1937 in Cheyney, Pennsylvania taking the town's namesake as Cheyney University of Pennsylvania. It originally started as an elementary and secondary education school called The Institute for Colored Youth.
Cheyney University, like all other HBCUs, didn't start offering college courses until the early 1900s.
The Second Morrill Act in 1890 really helped establish support for more HBCUs. It stated that for every land grant given towards a higher education institute for White people, one must also be given for a Black higher education institute.
Today, HBCUs make up only 3% of the postsecondary education system. However, 25% of Black college graduates hold a degree from an HBCU including 50% of Black public school teachers.
Telia Shardae Andrews
"
As a student of Howard University, I plan to add something meanwhile to the world!  By knowledge, skills and college experience! I'm excited, grateful and thankful!"
— Telia Shardae Andrews
This year, senior Telia Shardae Andrews has decided to take the leap to post-secondary education and enroll in Howard University, one of the most distinguished HBCUs, as a business, management, and marketing major.
"There has always been something unique and special about HBCUs that have always been intriguing to me!" said Andrews, "As an African American, the positive effects of diversity enable you to work with people from other races, ethnicities, and cultural backgrounds and challenge the views they are accustomed to."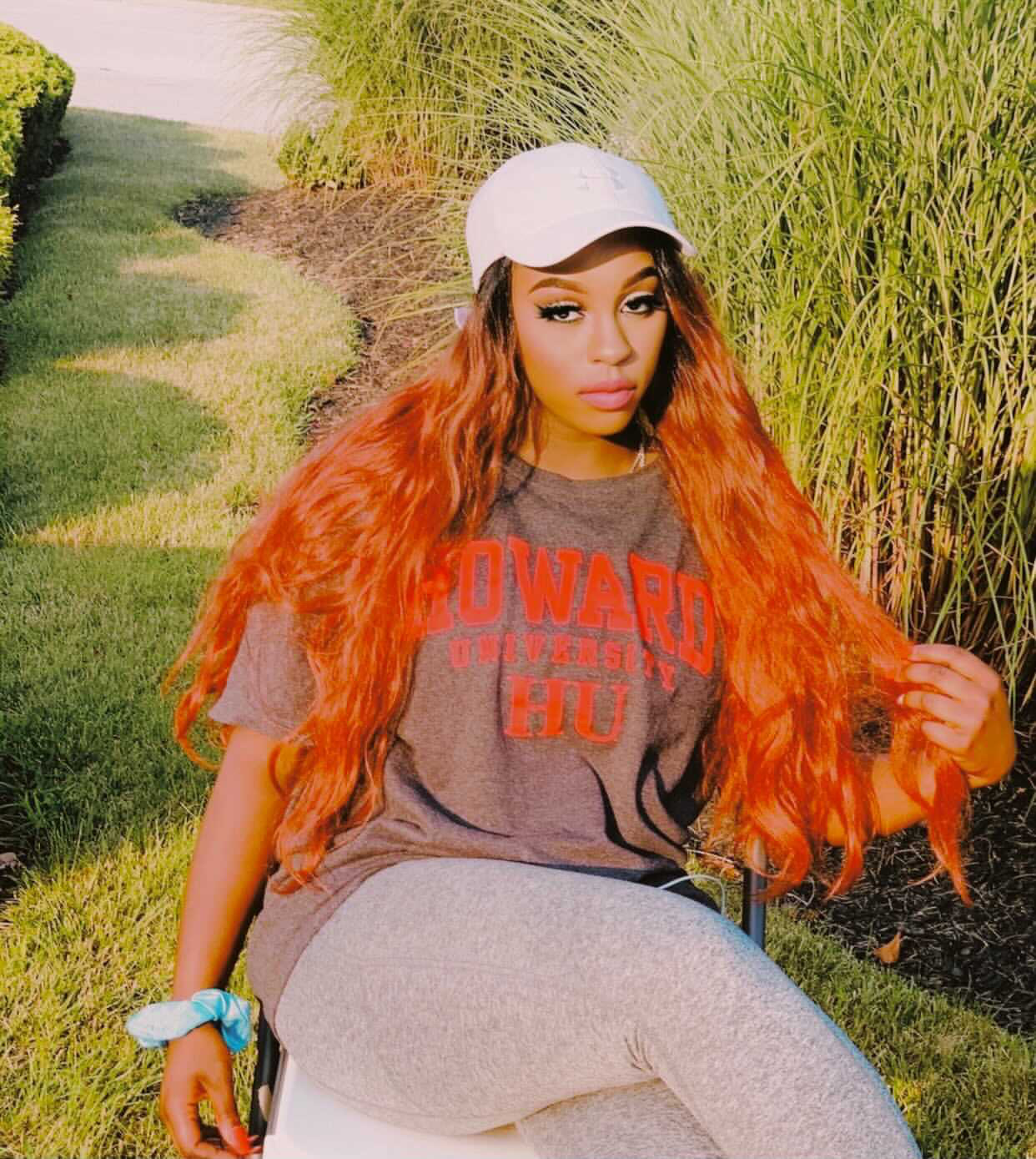 HBCUs not only serve Black students, but students of all backgrounds and ethnicities. They provide diverse experiences that are inclusive of everyone that is hard to find at other universities.
Yes, most universities have very diverse student populations, but since HBCUs were built for underrepresented individuals, it can be easier to feel accepted there.
Andrews believes that her experience at Dallastown helped her grow and develop as a person while fostering her education to allow her to get an acceptance at such a prestigious university.
"I received top notch education at Dallastown!" said Andrews, "Dallastown has some of the best staff and teachers! So many have spoken very positive words into my life!" 
She first visited Howard University in 2019 and felt like she was home. She felt she could see herself there for the next four years and, as she put it, "(made) me see the next four years of my life as more than a mere stepping stone into my future but a chance for me to grow and develop."
Shelice Stewart
2020 Dallastown grad, Shelice Stewart is a current student at Howard University studying media, journalism and film.
"
(When asked about going to school in DC) To be able to walk down the street and see so many different lifestyles is amazing."
— Shelice Stewart
Stewart decided to attend Howard because of how comfortable she felt there. Her father attended the university and consistently brought her to campus for football games and homecoming, so she felt like she grew up in the area.
But not only that, she felt like she wasn't a diversity number or statistic like she did at other institutions.
"It made me happy that the universities were concerned about their diversity, but these words made me feel like a statistic or an advertisement so other Black and Brown students would be interested instead of a valued member of the community." said Stewart.
With how far society has come, it may surprise some that many Black Americans still feel like they're missing a community. At Dallastown, the student population is around 80% white, which can leave BIPOC (Black, indigenous and other people of color) feeling like outsiders.
The Black Student Union was the main place at Dallastown where Shelice Stewart felt she belonged, but there was still some improvement that could be made.
"This may have changed since last year, but the lack of diversity in staff especially affected me along with the lack of HBCUs at college fairs, and the lack of minority representation as speakers and/or presenters at career fairs." Stewart said.
However, Stewart has just as much high praise as critique.
"I am so happy to have received my education from Dallastown" said Stewart, "It was a great 8 years and I am blessed to have met so many wonderful people there. Any critique comes from a place of love and hope for a better environment for future Wildcats."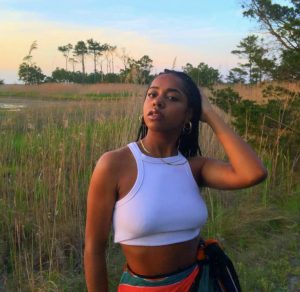 She feels like her time at Howard has helped to expand her outlook on the world from a Black woman's perspective and it allowed her to see more people of color in positions of power.
Overall, Shelice Stewart is very thankful for the education she got at Dallastown and the opportunities she's receiving through Howard and looks forward to three more years of representation and acceptance.
As the next group of seniors start looking at post-secondary education, consider looking into an HBCU. You might find the perfect school for you.