Groh Joins Elite Group at Big 33 Football Classic
The Dallastown soccer player turned football kicker becomes only the third player in Dallastown history to be selected for the prestigious All-Star game.
Dallastown senior Mitchell Groh grew up playing soccer. It wasn't until his freshman year of high school that he decided to try something new: being a kicker for the football team.
Fast forward four years and Groh has become a football standout. He's committed to Penn State and this coming weekend, he'll play in one of the most famous All-Star games in the country.
The Big 33 Football Classic is sometimes referred to as the SuperBowl of high school football. 
Big 33 gets its name from the number of chosen athletes from each state, and since its start in 1958 there has never been a Super Bowl played without a Big 33 alum. 
Notable Big 33 alumni include Joe Namath, Joe Montana, Dan Marino, and Ben Roethlisberger.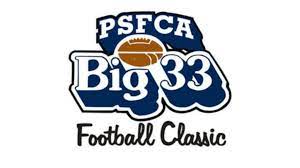 This year, Groh was selected to join the Big 33 Pennsylvania team who will take on the Maryland team on Monday, May 31. 
Dallastown has literally only had a handful of students be selected for the team, both in the 1980s. 
Tracy Smith ('83) and Sean Pitzer ('84) are the only two DHS players prior to Groh to participate in the event.
"Being selected definitely means a lot because this is a special game to play in and being only the third player from Dallastown to play in this game is a huge honor," Groh said.
What made Groh try football?
His inspiration came from seeing alumni, Drake Pew and Mac Curran, soccer players, give punting and kicking a try on the football field. 
Looking for another way to become involved with the school as a freshman, Groh thought football was worth a try for him too. 
"I like the atmosphere football brings, you get to build relationships and it opens up different opportunities," Groh states when asked what he most enjoys about the sport.
Several coaches worked with him in his time at Dallastown. Coach Kevin Myers was there at the beginning. 
"I still remember when he came to his first football practice. The ball just made a different sound off his foot," Myers said. 
Myers worked with Groh for a little over a year before his retirement as Dallastown's head coach.
Head coach Ron Miller, and position coach David Butler then worked with Groh for the rest of his high school career.
Miller stated that Groh is "one of the hardest working, most athletic young men I've coached in my career."   
According to Groh he has gotten back as much as he has given to the sport. 
"Football has taught me so many lessons that I can apply to real life and my future. I have developed habits that I will continue for a very long time," Groh said.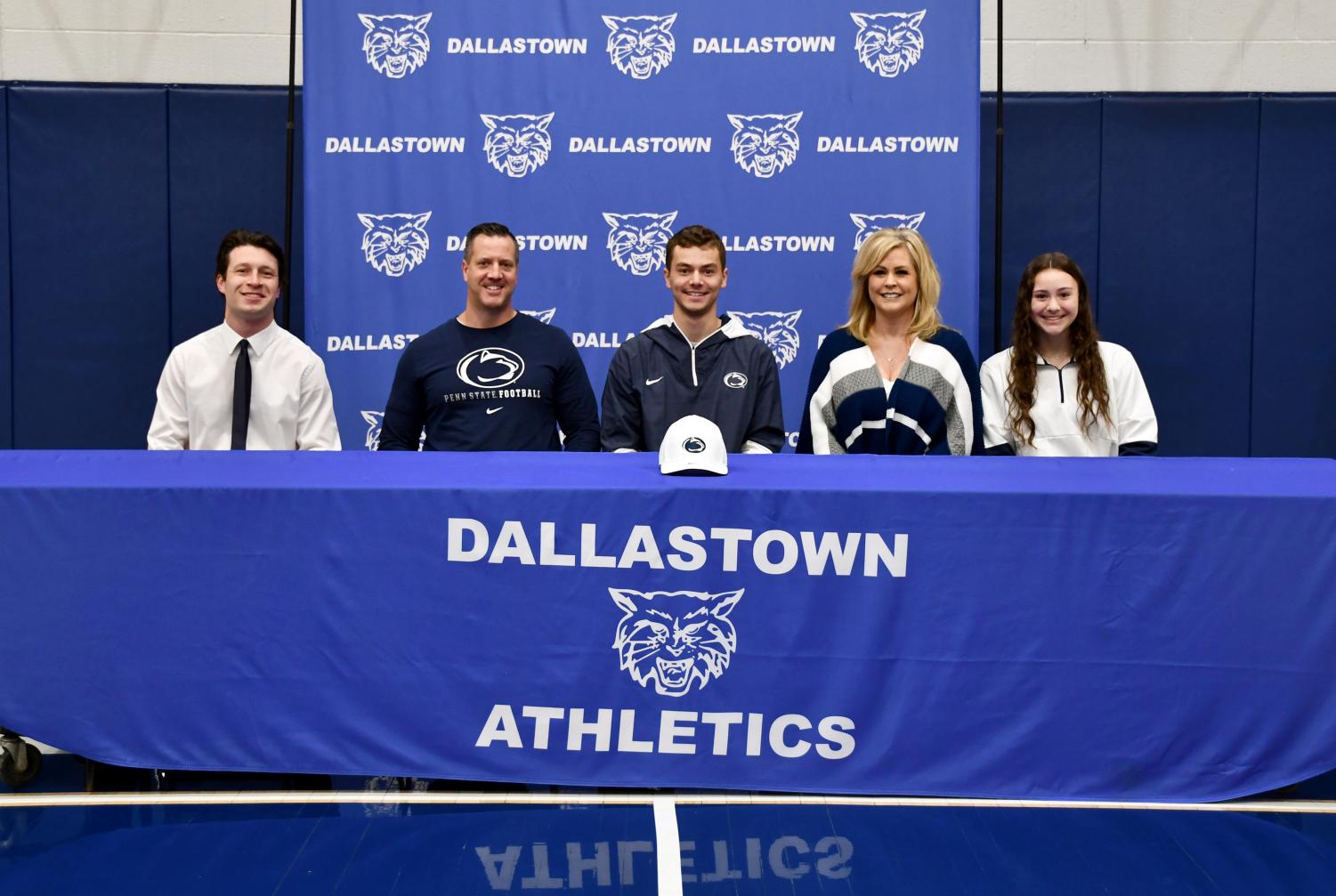 Groh explained that football has had a huge impact on his life on and off the field. He has built many relationships that will "last a lifetime", including the ones with Myers and Miller. 
"I have developed habits that I will continue for a very long time. I have grown physically but also mentally and developed  a mind set that will help me be successful for the rest of my life," Groh said.
Groh report to Penn State in June and hopes to earn his spot on the Nittany Lion team. But first, he will represent DHS one last time at Big 33.