DT Gives Back
This holiday season many groups at the high school are finding ways to give back to the local community.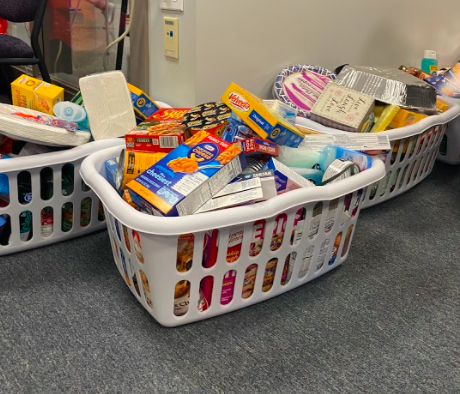 While most people associate the holidays with buying gifts for friends and family and eating countless cookies, for many families, the holidays can be more difficult.
In an effort to support local families who may need a little extra help during this time of the year, many Dallastown clubs and activities have found ways to provide that help.
Here's a look at just a few ways Wildcats are giving back this holiday season.