Wildcat in Wonderland
Dallastown graduate lives out her dream of working for the Walt Disney Company.
Oftentimes students grow up not knowing what they want to achieve, complete, or learn during their college career.
For Andi Mazzarella, a 2018 Dallastown High School graduate, this didn't happen to be a problem.
During her time at DHS, Mazzarella's favorite class was philosophy. Her favorite teacher was Mr. Rojhan, the teacher of the subject.
Aside from school work, she participated in both the football and basketball cheerleading squads during all four years at Dallastown. Mazzarella was voted varsity football cheer captain during her senior year.
Now attending Temple University, where she majors in advertising with a concentration in account management, Mazzarella always knew she wanted to do one thing during her 4 years as a college student. The Disney College Program.
The DCP is an internship program created by Disney in 1981 to give college students the opportunity to help create some magic with the company. It provides participants the chance to work for a well known and respected company, obtaining transferable skills for their future careers.
Mazzarella was born and lived in South Florida for five years, so she took frequent trips to Walt Disney World with her family. She credits this with the start of her love for Disney.
"I've wanted to apply for the DCP ever since hearing about it when I was younger. I've always had a love for the Walt Disney company and wanted to be able to give other children the magical experience that Disney gave me as a kid" she said.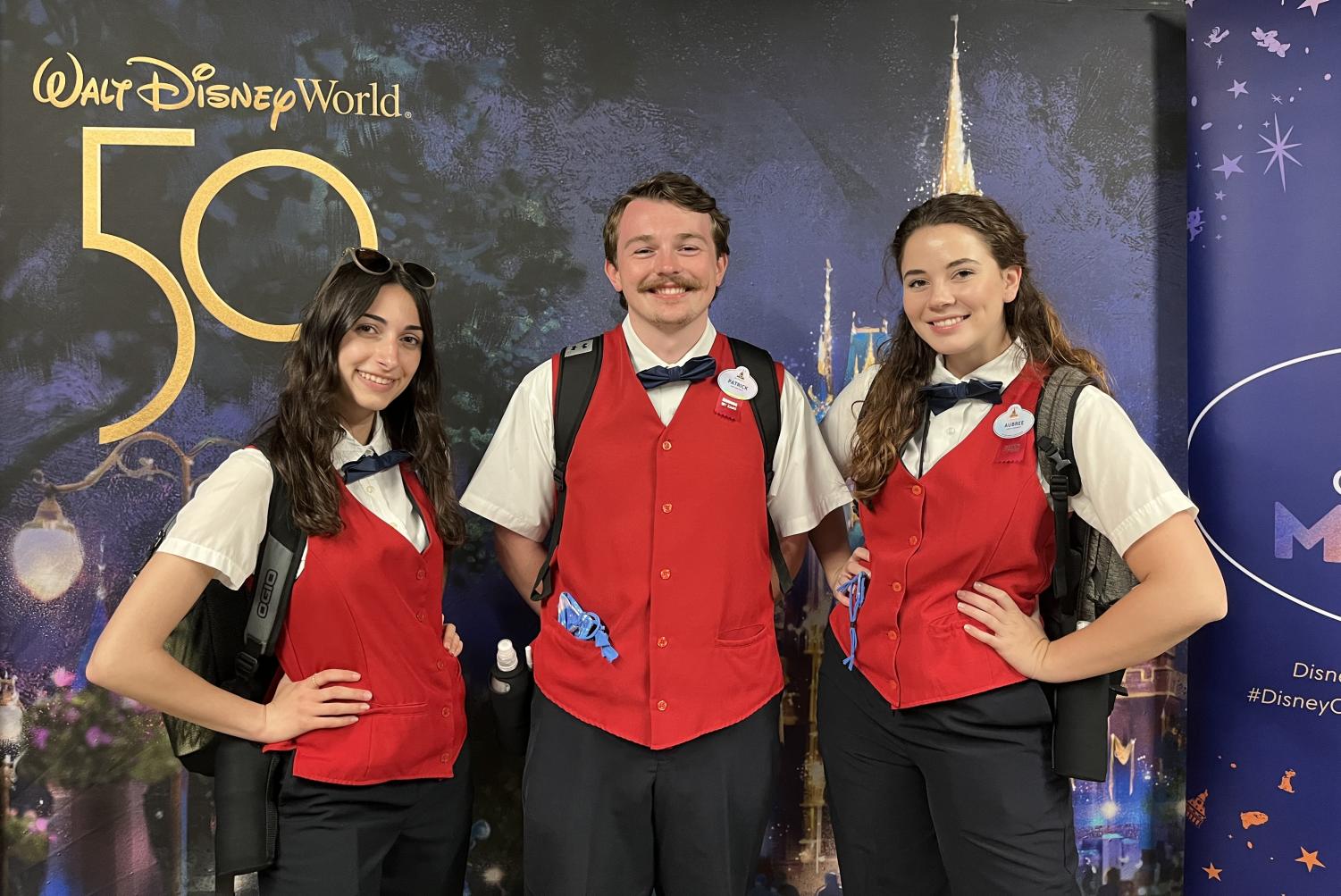 Having found out she was accepted into the program in October of 2021, Mazzarella was excited to begin working with the company. She credits the program with giving her valuable work experience that she can transfer into her future job career.
Mazzarella works at both the ESPN Wide World of Sports Complex and The Magic Kingdom Park. Having two work locations offers her a varied guest and work experience.
"I actually love getting to work at two different spots. Each location has such a different vibe from the other, so you really get two different perspectives of what Walt Disney World offers for guests" she adds.
With her program coming to an end in the next two months, Mazzarella has to head back to Philadelphia to graduate from Temple University this coming fall.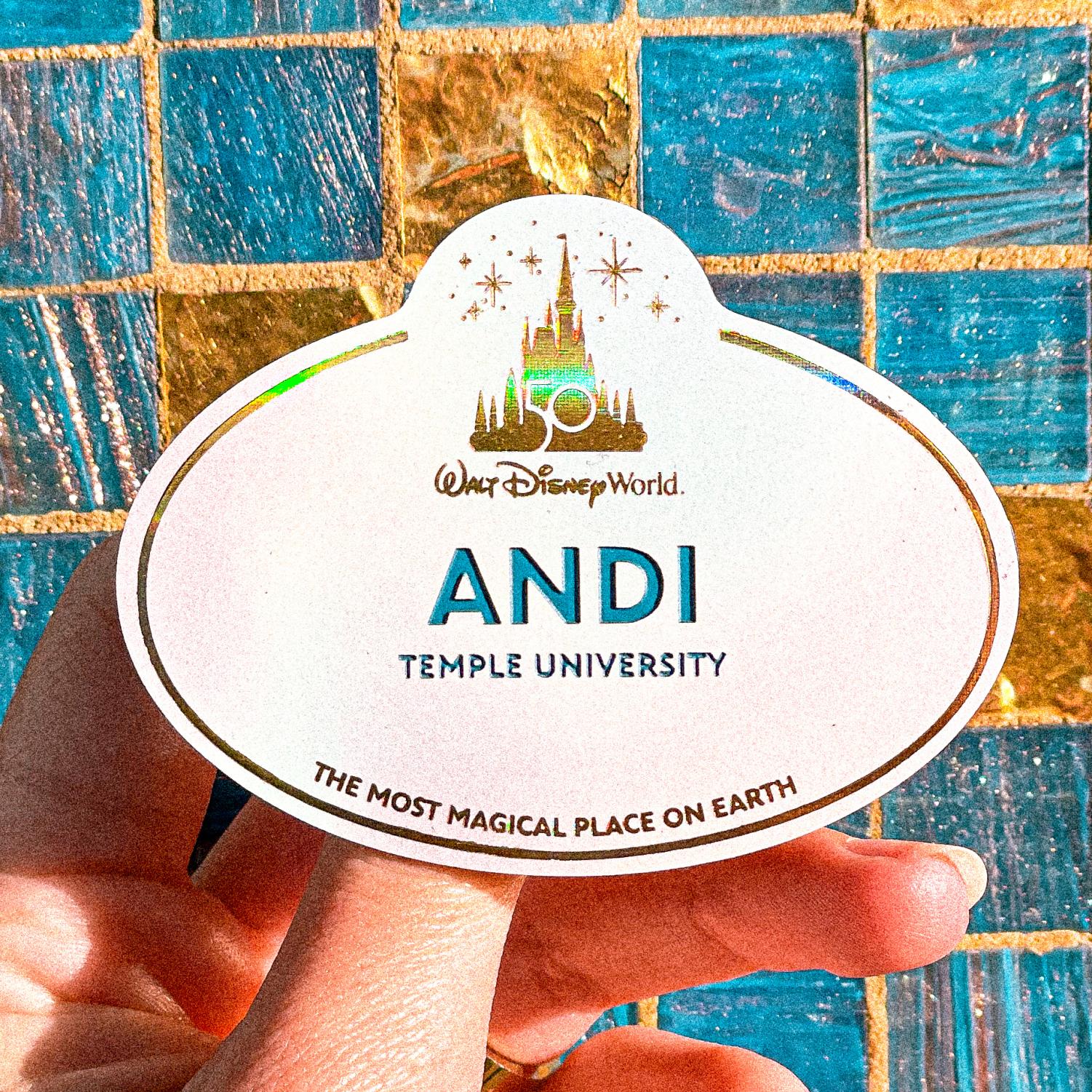 Does she want to continue working for Disney in the future?
"I've thought about it before, and the only answer I have right now is possibly. I've loved this opportunity and it's been a blast working here. I know there's always a chance for me to come back down and do the program again after graduation, or even get a professional internship with the company. I have such a love for both Philly and the Disney company I'm not really sure where I'll end up yet!"
Her mom thinks Disney is always a possibility.
"Andi's wanted to work for Disney her whole life, I have no doubt she'll return later down the road."
Leave a Comment
Your donation will support the student journalists of Dallastown Area High School. Your contribution will allow us to purchase equipment and cover our annual website hosting costs.