Class of 2022
Favorite Book – Great Gatsby
A Scott Fitzgerald novel, The Great Gatsby, was the reigning classic for the class of 2022. 
The book is set in the Roaring 20s and follows the story of mysterious millionaire Jay Gatsby. Narrated by Nick Carraway, Gatsby's neighbor, this book is both a love story and a tragedy.
The novel has also been made into a film on two separate occasions, one in 1974 and later in 2013.
It was first published in 1925, and the education system has managed to keep the classic alive for students almost a century later.
The students of Dallastown can be found reading this book on their own time or for their English class, as it has been deemed High Literary Merit.
Favorite TV Show – Euphoria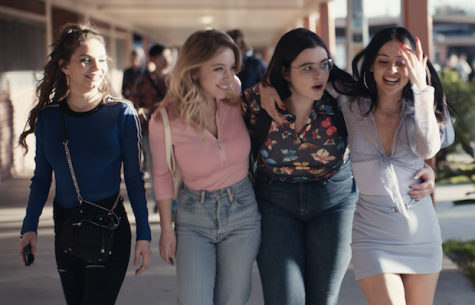 The most binge-worthy show of the 2022 senior class was the new HBO Max favorite, Euphoria. 
The TV series includes two seasons that focus on mature topics while trying to avoid glorifying them. Most of the show is narrated by the main character, Rue, while also taking the audience through her addiction journey.
While it may be too explicit for some, Euphoria is a show that is capable of connecting with the young adult audience, as it's centered around a group of high school students.
Season 1 of Euphoria was released in 2019, and after three long years of waiting, fans finally got the second season in January 2022.
Favorite Hangout Spot – Sheetz
Wawa fans, you might as well skip this section, because the students of Dallastown are here to rave about Sheetz.
The convenience store/gas station chain sells custom food, beverages and convenience store items, with all locations having offered 24/7 service since the 1980s. 
Their mac n' cheese bites and mozzarella sticks are some of the go-to's for Dallastown kids.
The Class of 2022 proves you can turn anything in York into a hangout spot, even a gas station.
Favorite Fashion Trend – Mom jeans/baggy jeans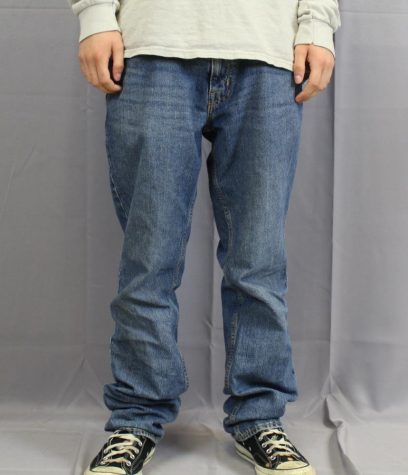 The 90s have made a comeback.
The loosely fitting pair of denim pants have made their way back to the top for the seniors.
The Class of 2022 walked into high school with skin-tight jeans on and are walking out in looser style.
Mom jeans and baggy jeans are a clothing staple. People can wear them in any way they want for almost any occasion.
It's been apparent that the seniors are grateful for the past few decades coming around full circle. 
Favorite App – Snapchat
This is no surprise for the Class of 2022. Snapchat has become one of the main forms of communication over the last few years.
On the app, people can reach friends quickly and efficiently, either by sending a chat or snapping a picture. 
The app contains lots of different features, including Snapchat memories to see what you were doing a year ago, news coverage on the explore page, and stories to keep up with friends. 
Tik Tok was a close second, being only one vote short.
Leave a Comment
Your donation will support the student journalists of Dallastown Area High School. Your contribution will allow us to purchase equipment and cover our annual website hosting costs.