Unsung Heroes of Black History Month
Meet six people who made a difference in the Civil Rights Movement.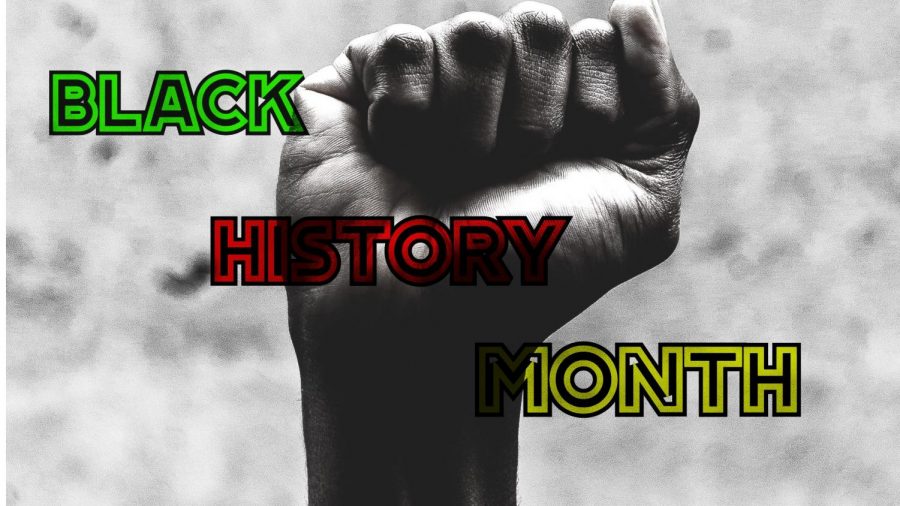 Parks. King. X .
These are still the household names that represent the Civil Rights movement for most Americans. But there are also many unsung heroes who made differences – big and small– and are still as relevant as they were more than half a century ago.
So let's celebrate six African Americans who took part in these small and big victories for the black community.
Nannie Helen Burroughs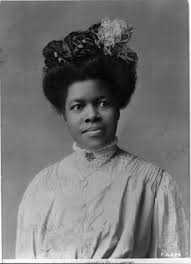 Nannie Helen Burroughs created the National Training School for Women and Girls in Washington, D.C. in 1929 after being denied a teaching job for being "too dark." for the position. So, she decided it open a trading school, the school educated black high school and college-aged girls and included racial pride and community activism in its curriculum.  It was renamed in her honor in 1964.
Ruby Bridges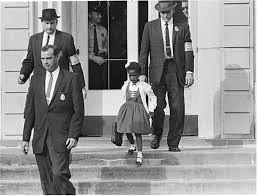 In 1960, Bridges was the first black female student to integrate into an all-white, public elementary school in the south. She was six years old at the time and had to be escorted by marshalls due to threats.  Only one teacher agreed to teach Bridges and there were no other children in her class but she still loved learning and never missed a day of school.
James Meredith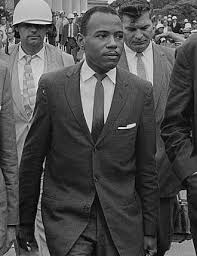 Meredith was a powerful figure in the Civil Rights movement. He fought against racial segregation in universities after being rejected by colleges because of the color of his skin. He was the first black student to attend the University of Mississippi. He even lead his own solitary protest march called, "The March Against Fear." Meredith was shot by a sniper, but recovered and continued his fight for equality.
Fred Shuttlesworth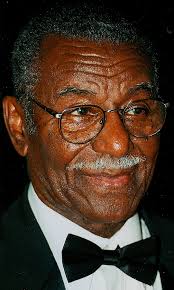 Shuttlesworth, an NAACP worker, worked hard to encourage African Americans to start voting. He created the Alabama Christian Movement For Human rights and established the Southern Christian Leadership Conference (SCLC) because he wanted the law to change in Birmingham about segregation. He received the Presidential Citizens Medal in 2001 from then President Bill Clinton.
Mamie Till Mobley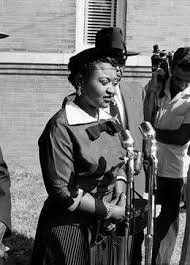 In 1955, Mobley's 14-year-old son Emmett Till was brutally murdered in Mississippi by two white men claiming he "flirted" with one of their wives. Till's body was beaten and tortured. He was found three days later in the Tallahatchie River. The officers tried to hurriedly dispose of Till's body but Mobley got the rights of her son's remains before they could.
Seeing what they had done to her son, Mobley decided to have an open-casket funeral because she wanted "the world to see what they did to my boy."
More than 100,000 people saw Till's body and made a Civil Rights demonstration in American history. Mobley didn't stop there, she stood up for underprivileged children. Mobley didn't get justice for her son, but that just encouraged her to keep fighting for racial injustice.
Coretta Scott King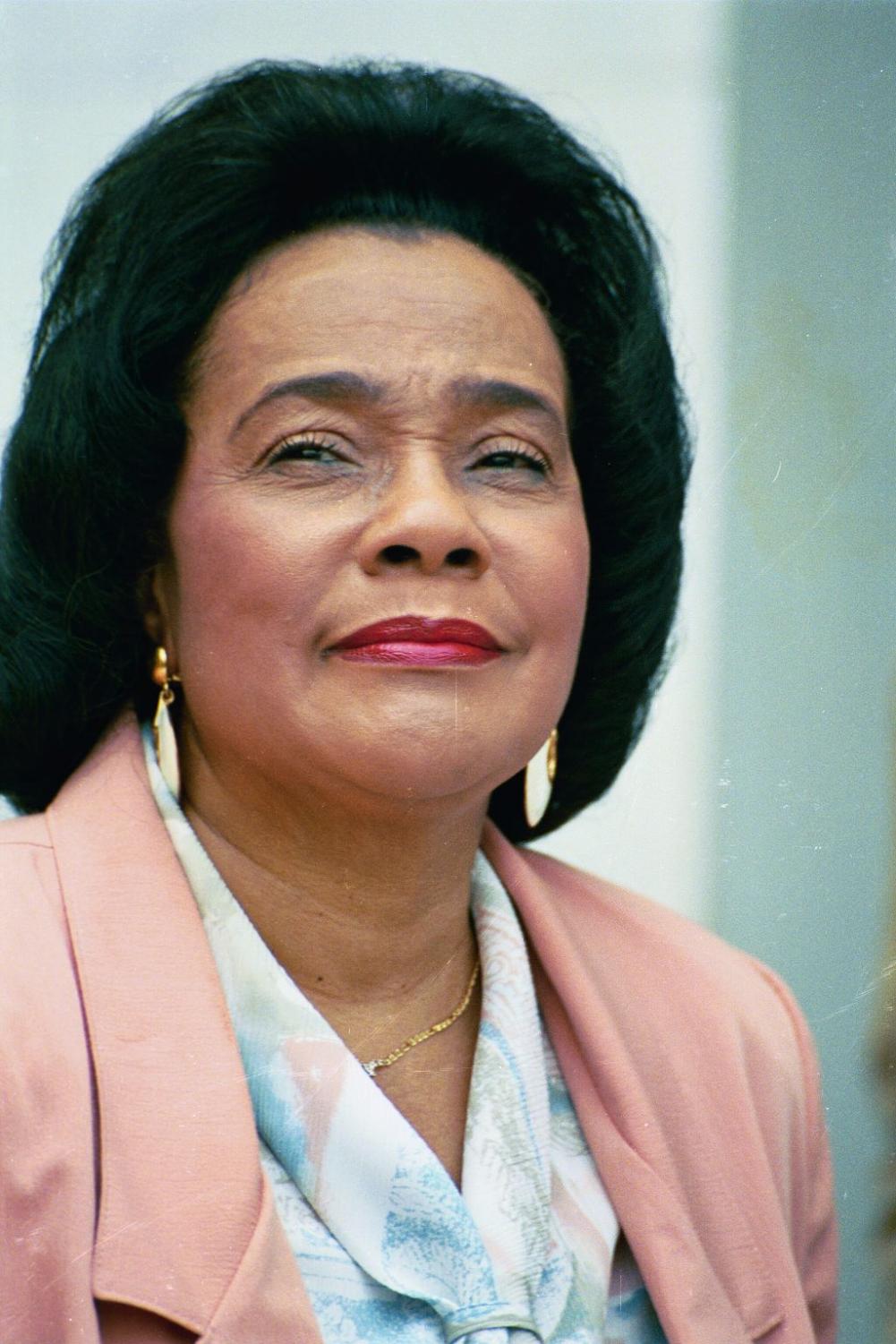 After her husband Martin Luther King Jr. was assassinated, King took his place at a sanitation workers' protest in Memphis. King continued her husband's work in many ways. King fought hard to make her husband's birthday a national holiday and raised millions of dollars for the Martin Luther King, Jr. Center for Nonviolent Social Change. King also was an advocate for LGBTQ rights. King wants to be remembered as, "a complex, three-dimensional, flesh-and-blood human being with a rich storehouse of experiences, much like everyone else, yet unique in my own way…much like everyone else."