Good Eats
Read about the top 6 places for Dallastown students to have a bite to eat after a long day of learning.
It's a Friday, the school day felt like it lasted years. Students are hungry but there is never really any food in the house. Friends start meeting up and making plans. Everyone wants to go somewhere but nobody can decide on one place. What do you do? Where do you go? 
Sometimes picking a place to eat can be the hardest struggle of the day, there are always so many places to choose from. Why not making it easy by reading the top 6 list of places eat after a long, hard day at school.
Top 6 Best Places to Catch a Bite With Your Friends
1. Chipotle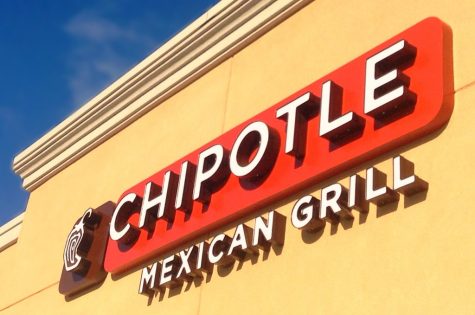 Chipotle may not give a variety of options but they do give you fresh ingredients all day long. From bowls, burritos, tacos, and quesadillas you can always count on getting a large portion of food. The prices may be a little higher, but the freshly made guac makes up for that. Many students tend to visit the store in the Queensgate Shopping Center.
Chipotle is an American chain of fast-casual restaurants in the United States, United Kingdom, Canada, Germany, and France, specializing in tacos and Mission-style burritos.
2. Sheetz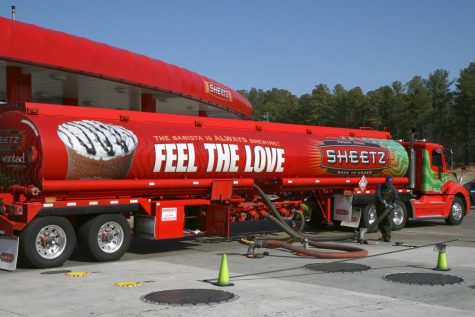 When thinking of Sheetz it may be just a gas station but they offer so much more. If someone just wanted a little snack, they could get chips and a quick soda for cheap. Sheetz also has made-to-order food for those who are looking for a little extra. Burgers, wraps, salads and mac and cheese could all be made right there in the store for you. They even have a small dining area for those who want to stay. Many Dallastown students visit the Leaders Heights location after basketball games and other sporting events.
Sheetz is considered an American chain of convenience stores and coffee shops owned by the Sheetz family. The stores sell a mix of fast food and convenience store items. Nearly all of them sell gasoline.
3. Panera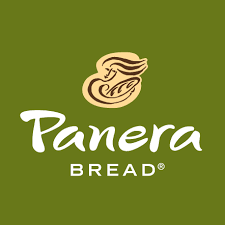 Panera Bread has many many options to choose from. They offer a wide variety of soups, salads, and sandwiches. Do you want more than one? No problem! Get a "You Pick 2"! They also have many smoothies and coffee drinks to choose from! Don't forget about the mac and cheese! The prices may be higher than some, but they're always serving good, fresh food! Many Dallastown students visit the locations on Queen Street.
Panera Bread Company is an American chain store of bakery-café fast, casual restaurants.
4. Chick-fil-a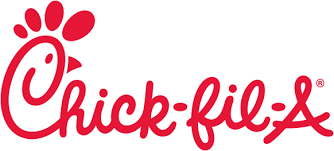 If a burger is what you're craving, this isn't your place. Chicken nuggets, sandwiches, salads, wraps, soups, waffle fries, and their own chick-fil-a sauce are all the options. Chick-fil-a can sometimes get a little pricey but their amazing customer services make up for it all. They're only open Mon-Sat so after school is the best time to go but it might be a little bit of a drive.
Chick-fil-A is one of the largest American fast food restaurant chains and the largest whose specialty is chicken sandwiches.
5. Roburritos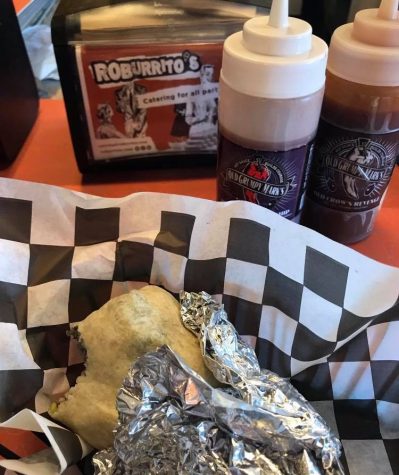 Robs is another place where people can get a bangin' burrito for cheaper. Unfortunately, their burritos are slightly smaller than those at Chipotle but they still have amazing flavor and you don't have to pay extra for the guac! Robs also has a wide variety of hot sauces so that you can have the perfect amount of spice! Robs offers a very chill environment but don't bring too many friends; the store itself is pretty small with very little parking and seating. This establishment is mostly visited by students after half days or snow days.
Roburritos includes a simple menu of made-to-order burritos along with quesadillas & sides offered in an informal space.
6. McDonald's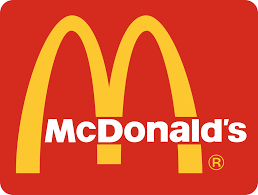 McDonald's offers a wide variety of burgers to choose from along with the infamous chicken nuggets and fries. The prices of each item are significantly low with decent quality food in return. It's the perfect place to go when you're trying to ball on a budget. Don't try to order ice cream though, it'll never happen, just stick with the sprite.
McDonald's offers a uniform menu that includes fries, the Big Mac, chicken sandwiches, chicken nuggets, hamburgers, the quarter pounder with cheese, salads, wraps, desserts, soft drinks, and other beverages.